Robert Orci: Not Actually Hired to Direct Star Trek 3, Producing Power Rangers?
We've gotten into the habit of referring to Robert Orci as the director of the third Abramsverse Star Trek film (or as I like to call it "Star Trek 3ish"), but apparently that's not actually official just yet.
Speaking with Collider, Orci said:
I don't want to count my chickens before they hatch. The studio has yet to even read the script. I'm in the middle of writing it, with the talented team of [John D.] Payne and [Patrick] McKay. They are true Star Trek fans, as well. So, I can't even think anything about the future until I give them a script and they greenlight it. Until that happens, everything else is just a rumor.
But even if he doesn't end up directing (and his lack of involvement with Spider-Man 3), Orci's still a busy guy.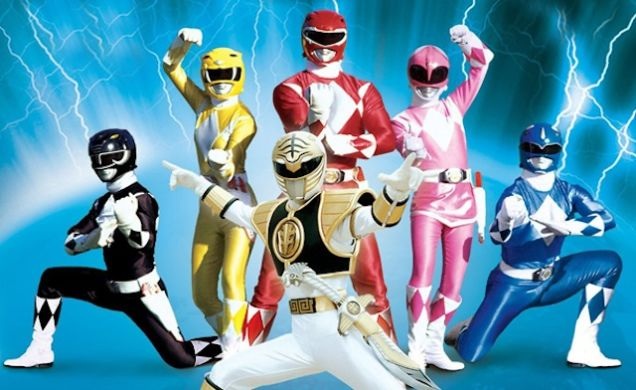 You see, Robert Orci is executive producing the forthcoming Mighty Morphin' Power Rangers remake. Yes, you read that right. Mighty Morphin' Power Rangers.
It seems there is no remake or sequel Mr. Orci's fingers won't touch.
Ashley Miller and Zack Stentz (who scribed X-Men: First Class) are writing that one, so it might, much to everyone's surprise, be a good movie too. Only time will tell.
Via Cinemablend, io9