The First Look at the Ridiculous Fake Dinosaur From 'Jurassic World'
So, in all honesty, we're really looking forward to Jurassic World here at Nerd & Tie. Not because it's necessarily going to be a good movie, but because it looks absolutely ridiculous… and we kind of love that. One of the major plot points in this fourth Jurassic Park film is that the scientists have "cooked up" a new kind of dinosaur "in that lab." It's name? The Indominus Rex.
And now we know what it'll look like. Sort of.
A teaser image of just the snout along with a basic profile image have been released. They give a pretty good idea of what the creature is going to look like: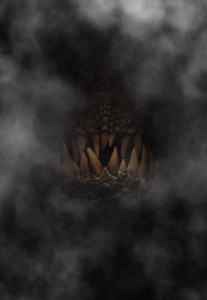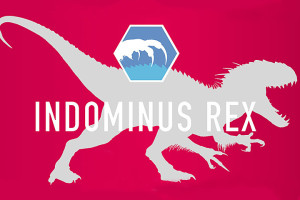 I honestly never thought I'd be this excited about a film that I expect to be this bad.
Via Screencrush