CBS's 'Supergirl' Costume Revealed
We now have the first official images of Melissa Benoist in her costume for the upcoming CBS series Supergirl (as the pilot episode is currently in production). There are about a billion different costume variations they could have chosen from, so I'm happy to see they've gone with one of the character's more classic looks (with a tiny nod to the Man of Steel design with the color scheme).
Take a look: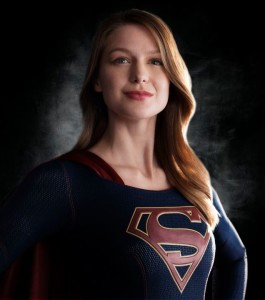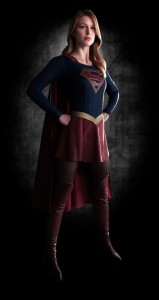 The costume was designed by Coleen Atwood, who also did the costumes for Arrow and The Flash. Personally, I like it.