Episode 48 – Unauthorized Likeness
On this episode we got up early and recorded in the morning, and then had to start over because we screwed up the audio and didn't notice until we got ten minutes into the episode! It's exciting!
We talk about Supergirl's pilot getting leaked online, The Craft getting a remake, Black Widow getting left out of an Avengers toy, Toho suing over unauthorized uses of Godzilla in Colossal's marketing, and Trae went to Anime Central.
All that, and your letters.
The Anime Central Trinity Selfie Challenge Winners!
Zaero (who used a plush proxie)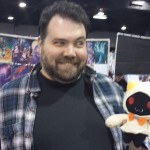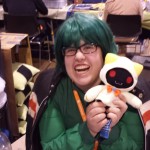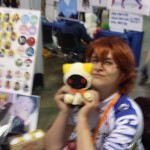 Links
Video Version:
Audio Version:
Podcast: Play in new window | Download
Subscribe: Apple Podcasts | Google Podcasts | Spotify | Stitcher | RSS