First Photo of Bruce Campbell's Ash in 'Ash vs Evil Dead'
The Evil Dead franchise is pretty beloved in the nerd world, so when we learned that a TV series was in development a year ago, most of us got pretty excited. When Starz picked up the series last fall, geeks around the world rejoiced.
Well, as things keep moving forward, we now have the first official photo of Bruce Campbell in his return to the character Ash in Ash vs. Evil Dead (thanks to EW):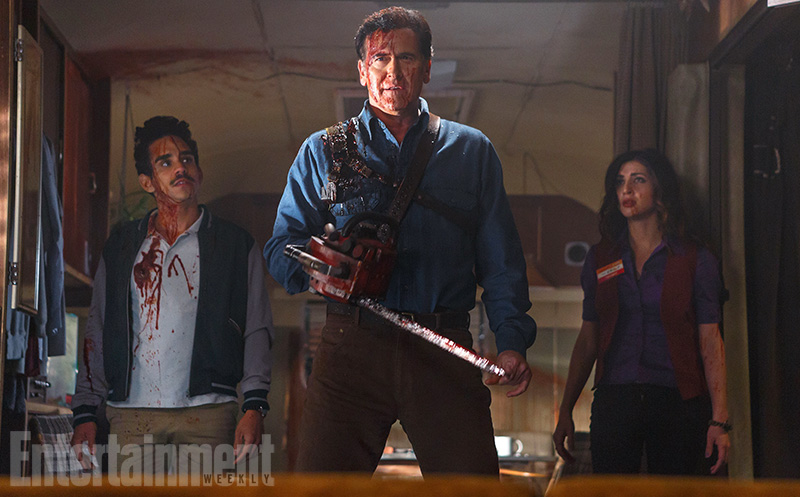 Personally I think it looks pretty rad, but again — it's just a photo.
Ash vs. Evil Dead comes to Starz this Fall.
Via EW