First Look at Benedict Cumberbatch as 'Doctor Strange'
So over the last couple of days a bunch of photos from the forthcoming Doctor Strange movie have shown up online. It all started yesterday with a simple tweet that shows star Benedict Cumberbatch on set in costume:
Benedict cumberbatch in Nepal…shooting for #drstrange #movie #cumberbatch pic.twitter.com/LHcFrSlMrm

— Prayush Khadka (@Technicalyright) November 4, 2015

Besides that initial image, a bunch more have hit the web as well. All of them feature Cumberbatch in what is likely Strange's pre-Superhero (or at least civilian) appearance. Here are our favorites: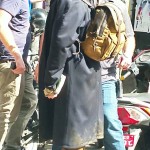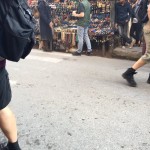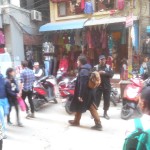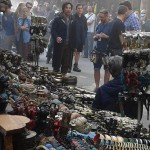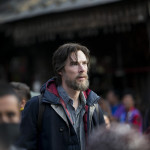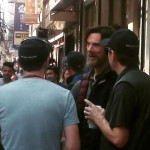 Doctor Strange comes out November 4, 2016.