First Official Look at Benedict Cumberbatch as Doctor Strange
While we've gotten some leaked images from the Doctor Strange set, we hadn't yet seen anything official. Well, all that has changed as Entertainment Weekly has put out a gallery of official images in anticipation of Tuesday's issue, which will go in detail about the forthcoming Marvel picture.
So while we'll still have to wait until late 2016 to actually watch the movie, enjoy the photos to get a real taste for Doctor Strange: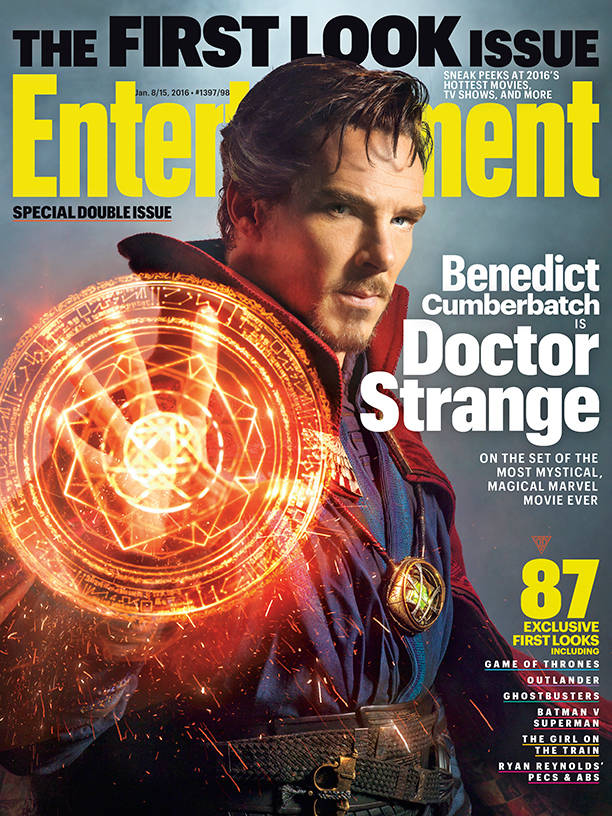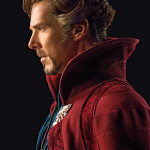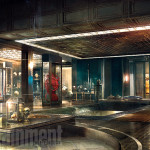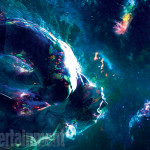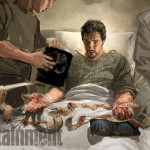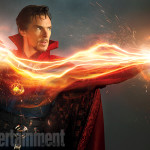 Doctor Strange hits theaters November 4, 2016.
Via EW