The New Godzilla Will Haunt Your Dreams
We finally have a look Godzilla as the big beast will appear in Hideaki Anno and Shinji Higuchi's Godzilla: Resurgence and… well look at it!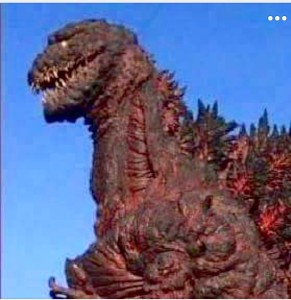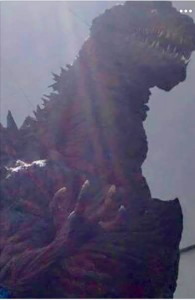 A mess of teeth, a body that looks like its covered by one big nuclear burn, its deformed right arm…
I know this isn't going to be a popular opinion, but I love this.  Its new and more importantly, its horrifying. Its worth noting that this might not be the final design. Computer touch-ups may still happen, which is what made live action Attack on Titan look like crap, but for now I'm very psyched to see this monster.