First Look at Elizabeth Banks as Rita Repulsa
We've been pretty neutral to most of the casting for the upcoming Power Rangers reboot. I mean, we don't have any problems with the people cast as the Rangers, it's just that by necessity they're mostly unknowns. It's hard to form a strong opinion on people whose work you don't know.
There is one particular bit that actually got me looking forward to this movie, and that's when Elizabeth Banks was announced as taking on the role of the villainous Rita Repulsa. Because, y'know, Elizabeth Banks.
As the film has been chugging full steam ahead, we finally know what she's going to look like in the film too. People has now released an image of the actress in her full Rita Repulsa costume… and I think it looks pretty cool.
Take a gander: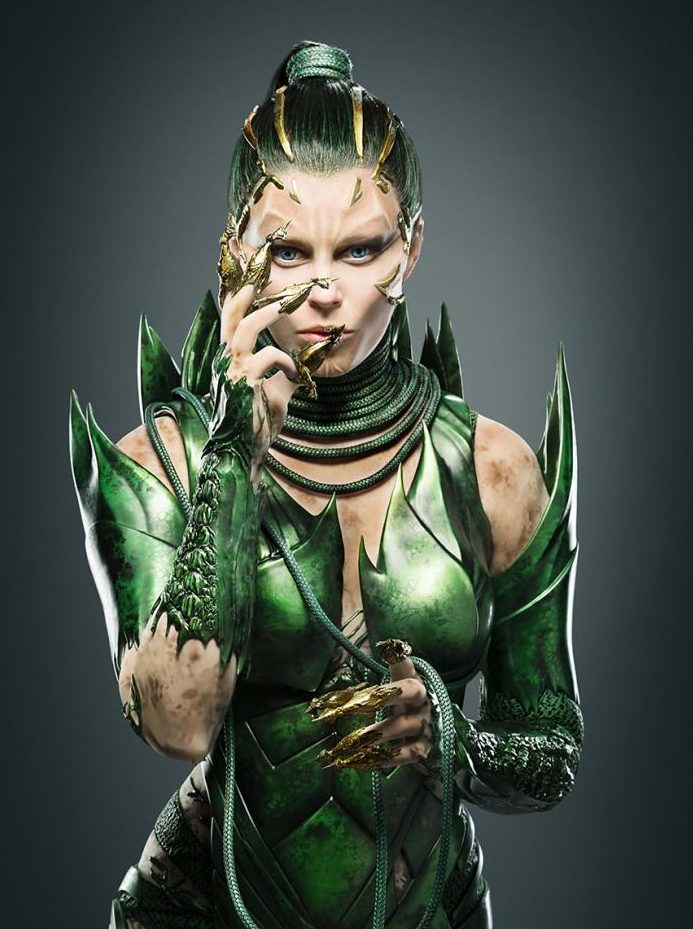 While the costume doesn't look that much like her original appearance, I don't think fans will really end up caring too much about it. The wonderfulness of Rita Repulsa is her over the top, comedic performance — and Banks definitely has the chops for that.
As long as they let her ham it up in the role, this ought to be a pretty worthy incarnation of the character.
Power Rangers is currently scheduled for a March 24, 2017 release.
Via People