First Look at Rebooted 'Power Rangers' Costumes
Slowly but surely we've been given more and more details about Lionsgate's reboot of Power Rangers. We've seen Elizabeth Banks in her Rita Repulsa costume, the main Rangers cast in their civilian clothes… and now?
Now EW has revealed the new look for the classic Ranger suits: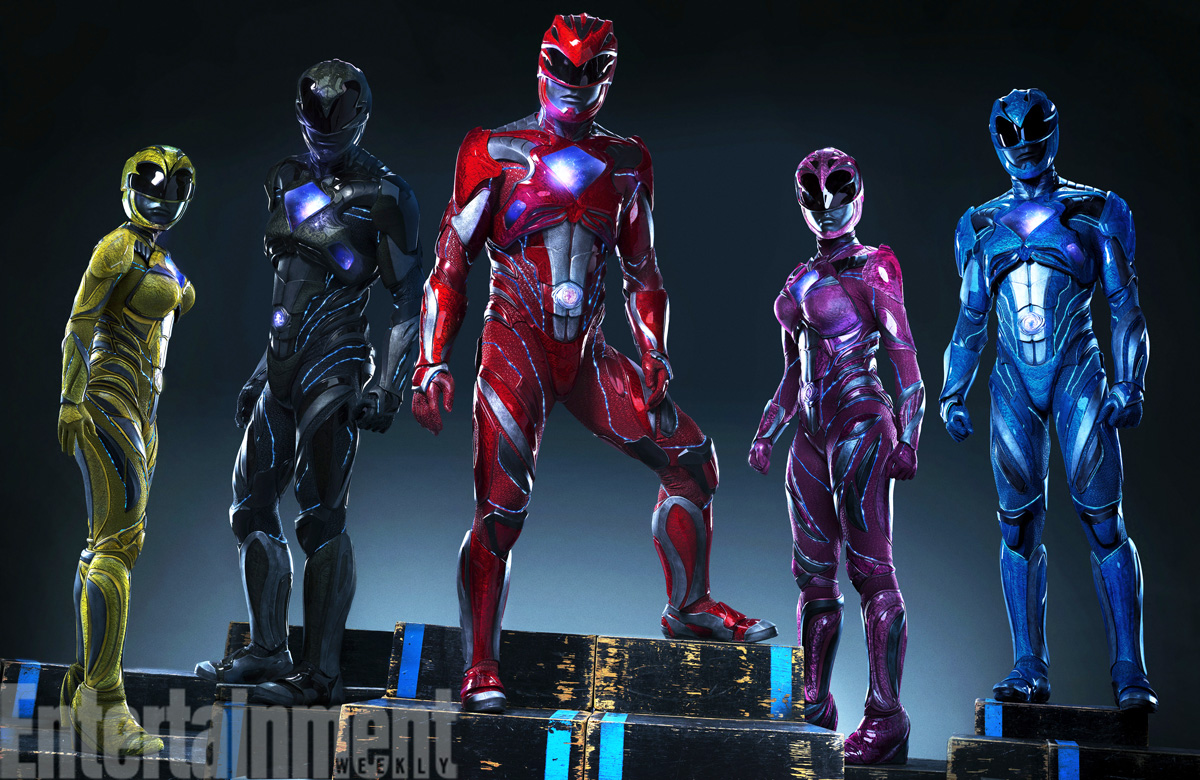 For the most part these look pretty solid (although I'm terrified that the Pink and Yellow Rangers will fall forward once and break their respective sternums). At this point, I'm pretty sure that the only thing that could go wrong with this movie is if it's
too
true to the source material.
Power Rangers will be in theaters March 24, 2017.
Via EW