FX Picks Up 'Legion' To Series
Good news for people who want to see more comic-book based television shows out there — apparently the Legion pilot, which stars Dan Stevens and Aubrey Plaza, has officially been picked up for a series order by FX.
The show, based on the Marvel comics character of the same name, has a pretty simple premise according to Marvel:
Since he was a teenager, David has struggled with mental illness. Diagnosed as schizophrenic, David has been in and out of psychiatric hospitals for years. But after a strange encounter with a fellow patient, he's confronted with the possibility that the voices he hears and the visions he sees might be real.
The first season will be eight episodes long, and while the lead character is a mutant (and this is a Fox production), it will not take place in the X-Men feature film universe for some reason.
Marvel has also released a photo of series star Dan Stevens in the costume of his character David Haller: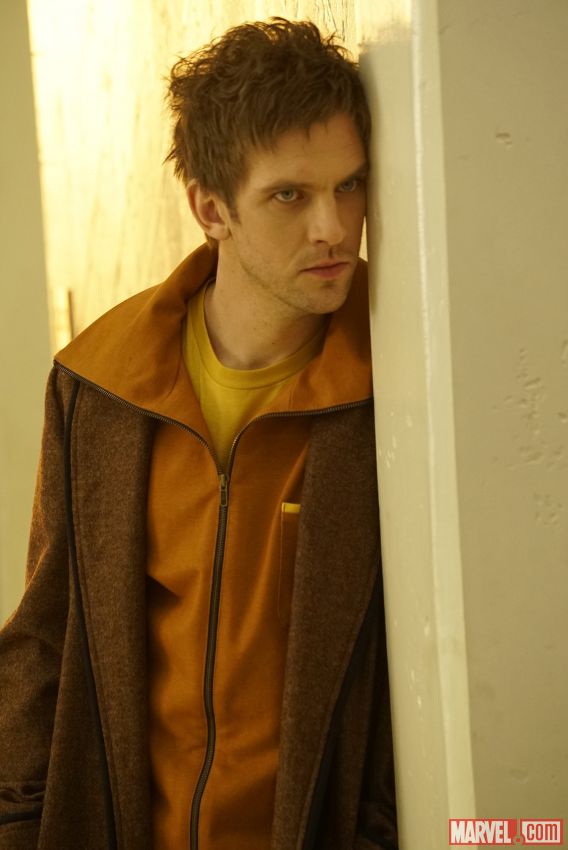 Legion is expected to air in early 2017.