The Full Cast of Cartoon Network's 'Justice League Action' Revealled
Cartoon Network's Justice League Action has been in development since last fall. It's a pretty exciting thing, especially since Kevin Conroy and Mark Hamill will both be returning to the roles of Batman and The Joker respectively.
Well, we finally know what the designs of the full cast look like now. Someone took a snapshot at the Kre8tif Conference 2016 during a presentation which revealed the upcoming show's character designs: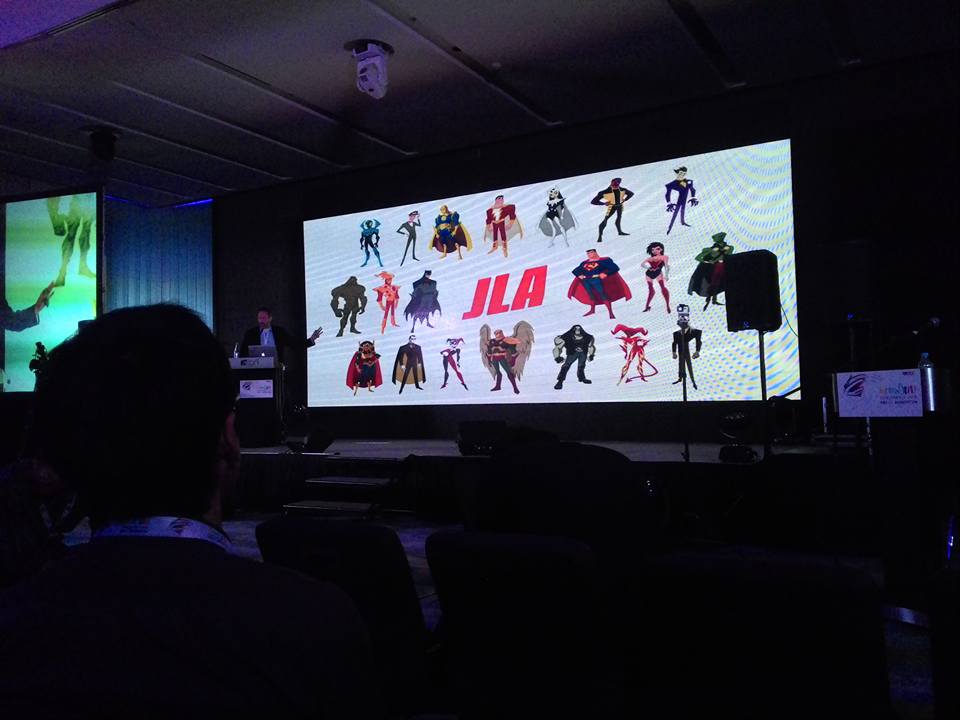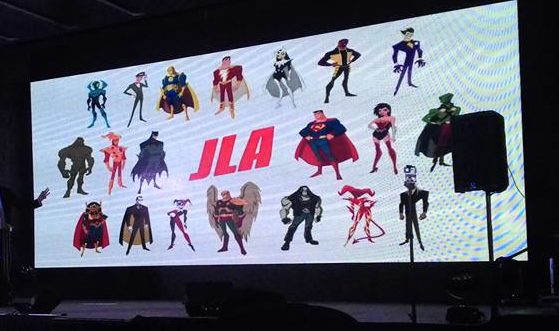 It looks like we're going for a pretty large cast, and it's nice to see Harley Quinn back in her classic costume for once.
I'm pretty optimistic about the series.
Via Bleeding Cool