So Maybe Don't Put Money Into a Convention Organized By Thai Pham?
A few days ago we saw the abrupt cancellation of the Baltimore based Universal FanCon with only a week's notice. While it looked like just another first year convention getting in over their heads, the more people dug into it, the more it started to look less and less surprising. You see, one of the key players behind Universal FanCon is a man named Thai Pham, and he has a bit of a track record of conventions not quite working out these last few years.
Pham's background in convention running goes back quite a ways, having spent several year with the Society for the Promotion of Japanese Animation, Inc. (the organization that runs Anime Expo). From what we've gathered, he largely did accounting and bookkeeping for the convention while he was with them. Pham left the SPJA in January of 2012 though, apparently to strike out on his own.
According to his (no longer publicly accessible) Linkedin Profile, from September of 2014 through October of 2015, Thai Pham was the Chief Operating Officer of the Touzai Company.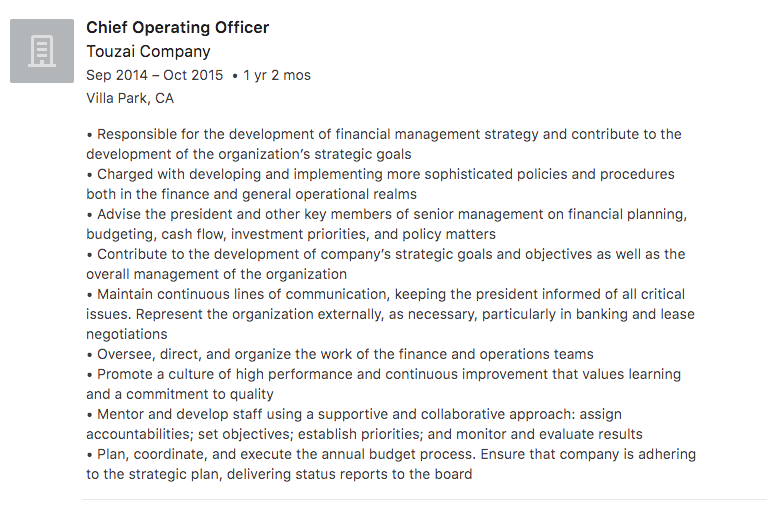 The Touzai Company's sole endeavor was an event called TouhouCon. The Anaheim, CA based convention was held in 2014 and 2015, and if the name of the event sounds familiar to Nerd & Tie readers, there's a good reason.
We covered this back when it happened, but this is the short version: For the second TouhouCon, the organizers made the bold move of promising to pay for complimentary hotel rooms for participating Artists and Vendors. When Touzai Company's management didn't pay their hotel bill, the artists and vendors found their personal credit cards charged for the "free" rooms. This was, notably, without any warning from the convention staff.
While a 2016 TouhouCon was semi-announced, no third event materialized.
After leaving the Touzai Company, Thai Pham moved on to create "H8 M3 N0T Enterprises." The goal of the company was to launch a new LGBTQ focused event called "PrideCon" also to be held in Anaheim in 2016.

PrideCon raised over fifteen thousand dollars on
kickstarter
to fund its initial year, set to be held in the summer of 2016. That convention didn't happen though, as it was cancelled
just ten days before doors were set to open
. Thai Pham announced the event's cancellation in a letter posted to the convention's
social media
: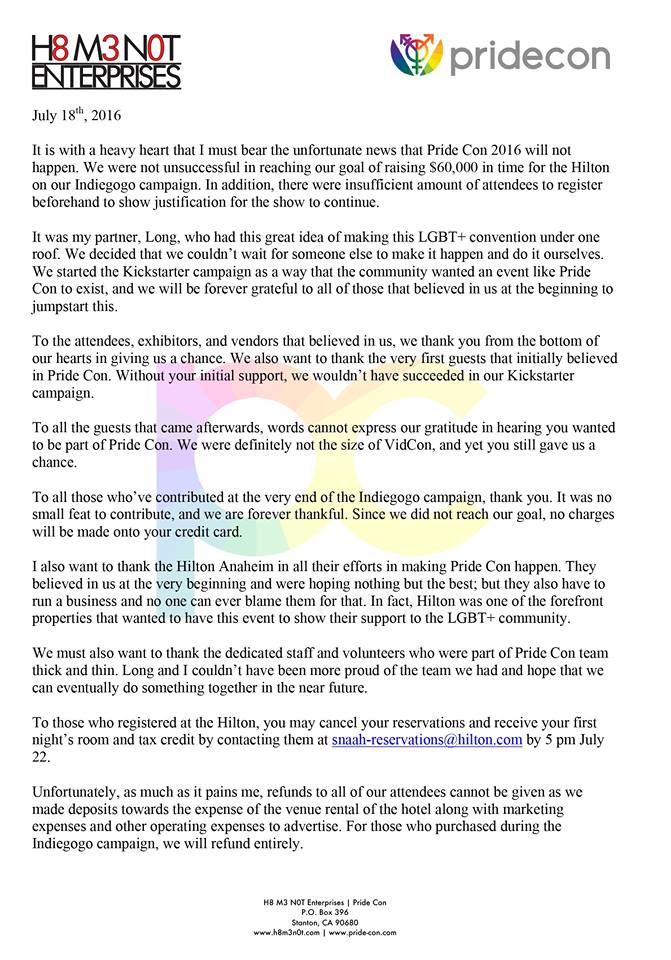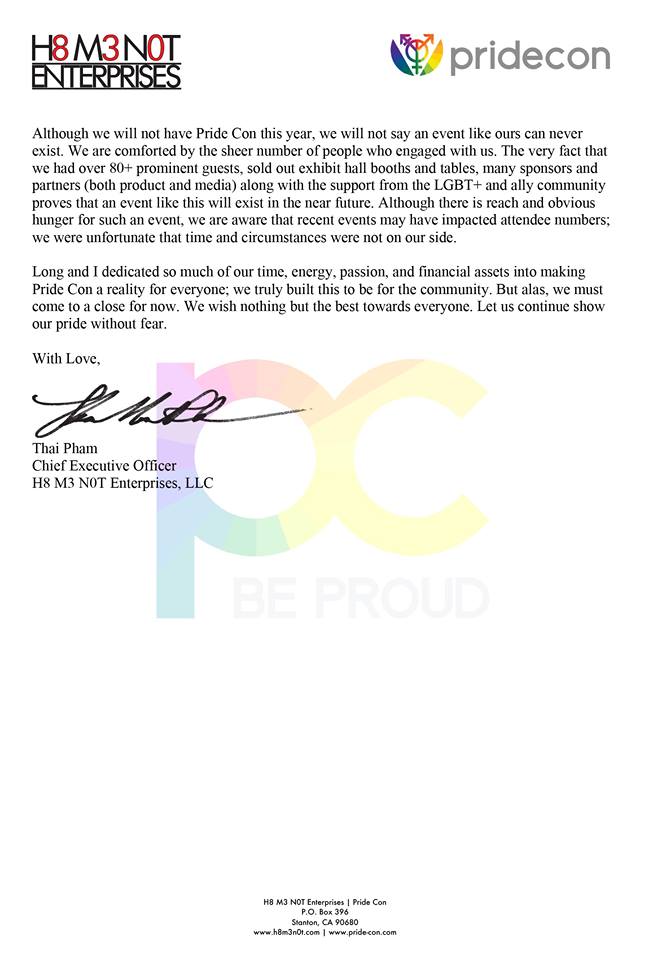 It's with this context that we look at the cancellation of Universal FanCon. As has been widely reported, Thai Pham was the "Vice President of Convention Operations & Entertainment" for the event.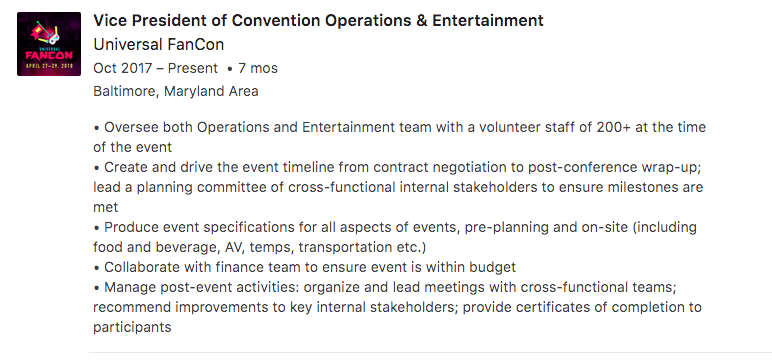 Even with a
massively successful Kickstarter
though, it seems that the key reason for the event not coming together was (yet again) a lack of funds. These financial issues were allegedly
completely unknown
to at least one prominent staffer until just a few days ago.
This is three conventions in a row that have crashed and burned because of financial problems. There's a pattern forming here, and it's not a good one.
Look, I want to be clear — I'm not hear to assert motive or intention. Nor am I here to suggest that there's been any deliberate wrongdoing. It's entirely possible that Thai Pham is doing his very best to make these events happen. There is zero evidence to point towards anything else.
Frankly, there's just no real profit in killing an event this close to a con, as most contracts means you'd just end up with a ton of debt.
These are failures due to money problems though, and his background in con work was doing financials for one of the biggest anime conventions in the world. The best version of events here is that he's really, really, really bad at planning conventions, and with all of these flops he's not learning anything.
So, with that, we simply assert this – maybe the next time Thai Pham goes to raise capital for a new convention, don't give it to him? Odds are pretty good that it won't be worth it, and you're better off spending it elsewhere.
---
Update 4/24: Yesterday organizers of Universal FanCon posted the following to Instagram:
It has come to our attention that certain members of the Universal FanCon staff have been identified publically, and accused of wrongdoing. We can certainly understand the collective disappointment and frustration of the community. However, please be aware that Mr. Thai Pham and others who have served as either contractors or volunteer staff bear no responsibility for these unfortunate circumstances, or the postponement of FanCon. We ask for your continued patience as we work towards a resolution.
The FanCon Team
This is a weird post to make, especially considering that both the official convention website and Pham's LinkedIn page listed him as a "Vice President" at the convention. Pham's name was one of the first ones listed on the convention's website prior to it being hastily taken down, and if someone with the title of "Vice President" was just "volunteer staff," then who the heck could ever be considered "real" staff?