165. Snyder's Sweater Sniffer
On this month of the Nerd & Podcast Trae is reviewing the Snyder Cut, Zack Snyder effectively told off alt-right youtubers Geeks + Gamers, and we talk about the first episode of The Falcon and the Winter Solider. We also ask the important question of when will it be safe to go to conventions again.
That's a complicated one.
Further Reading:
Also, for your reference: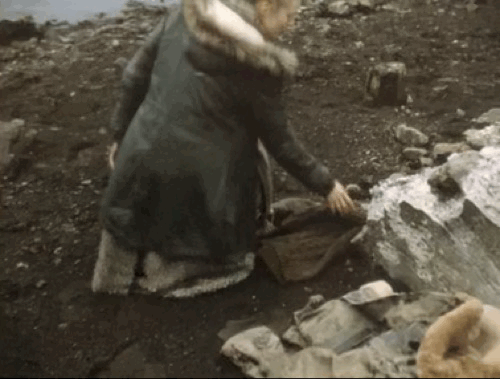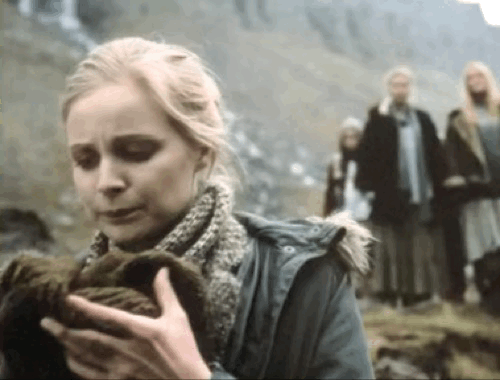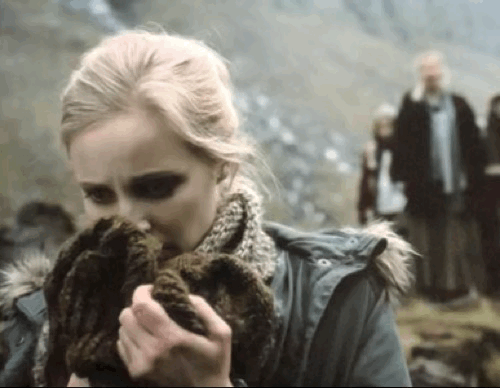 Podcast: Play in new window | Download
Subscribe: Apple Podcasts | Google Podcasts | Spotify | Stitcher | RSS