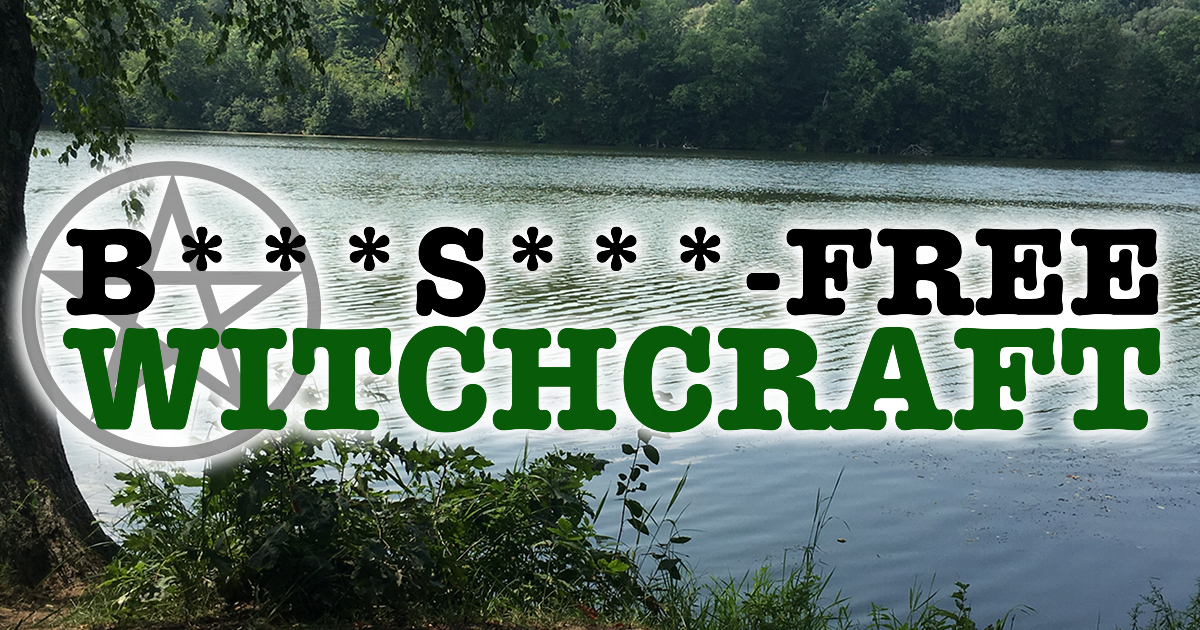 Bullshit-Free Witchcraft is a monthly podcast on the Modern Witchcraft movement, minus any extraneous, well, bullshit. Look, aesthetics are great, and none of us would be here if we didn't love the mystery — but there's a lot of misinformation floating around, and this podcast aims to dispell it… no pun intended.
It's a show designed to cater to all ranges of experience — from those who have been witches for decades to those just starting out. We hope there's something here for everyone.
Host: Trae Dorn
[ Official Show Site ][ Facebook Page ][ Twitter Account ][ Tumblr Account ][ Patreon ]
Most Recent Episodes: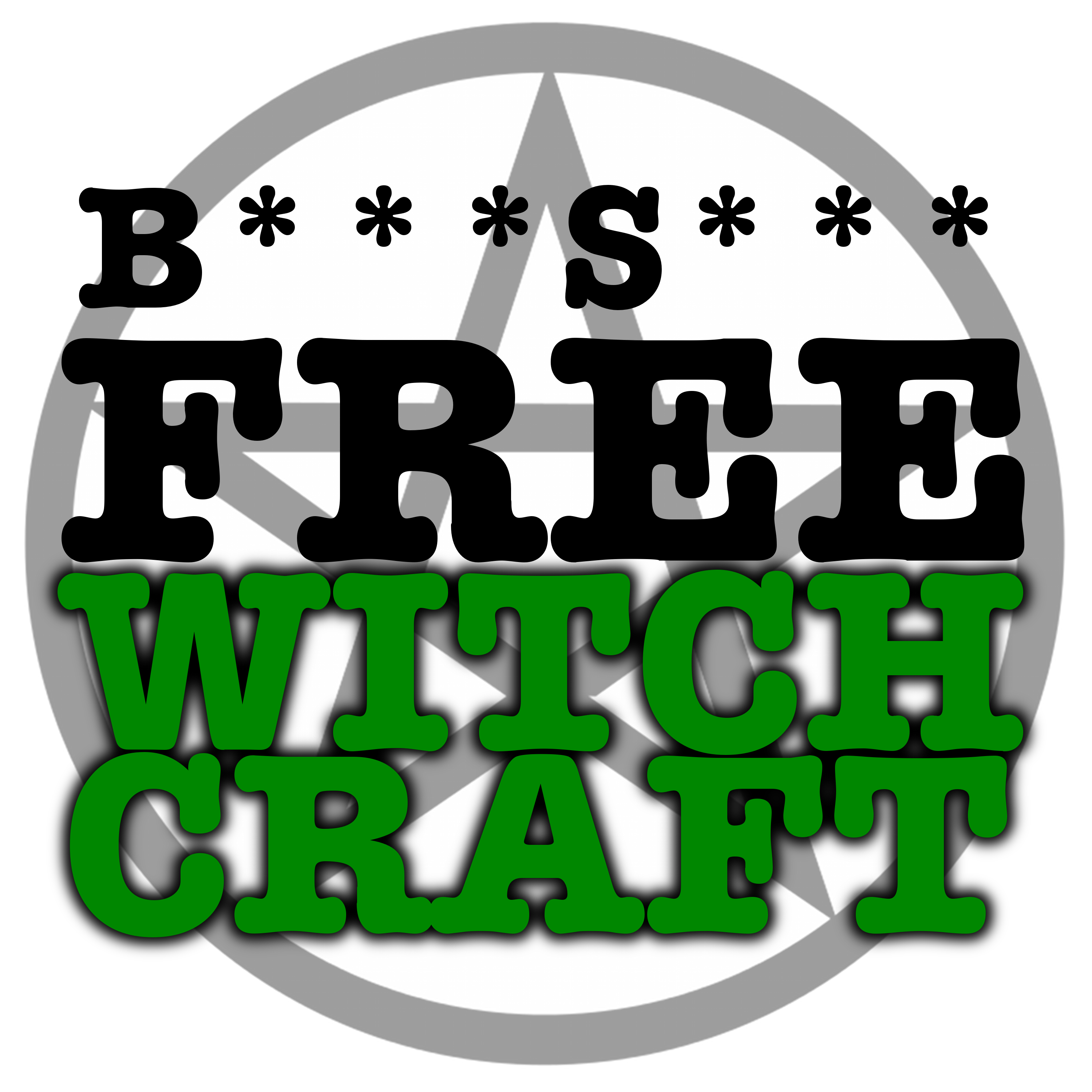 BS-Free Witchcraft
A monthly podcast on the modern witchcraft movement… minus the usual BS.
While reading a post on The Wild Hunt I got to thinking about the wild world of self publishing and Witchcraft books. How does a new Witch know if a source is good or bad? How can they tell if it's a genuine writer or a pen name optimized for SEO? Why is everything so frickin' complicated?
Oh, and we now have merch.
Music: "The Man With One Eye," "The Quest of Alomar/Open Skies," "So I Said It," "Untitled Nonsense" (Trae Dorn)
[
Full Archives
]
Subscription Options:
Contact BS-Free Witchcraft
BS-Free Witchcraft has its own contact form, which you can find here.