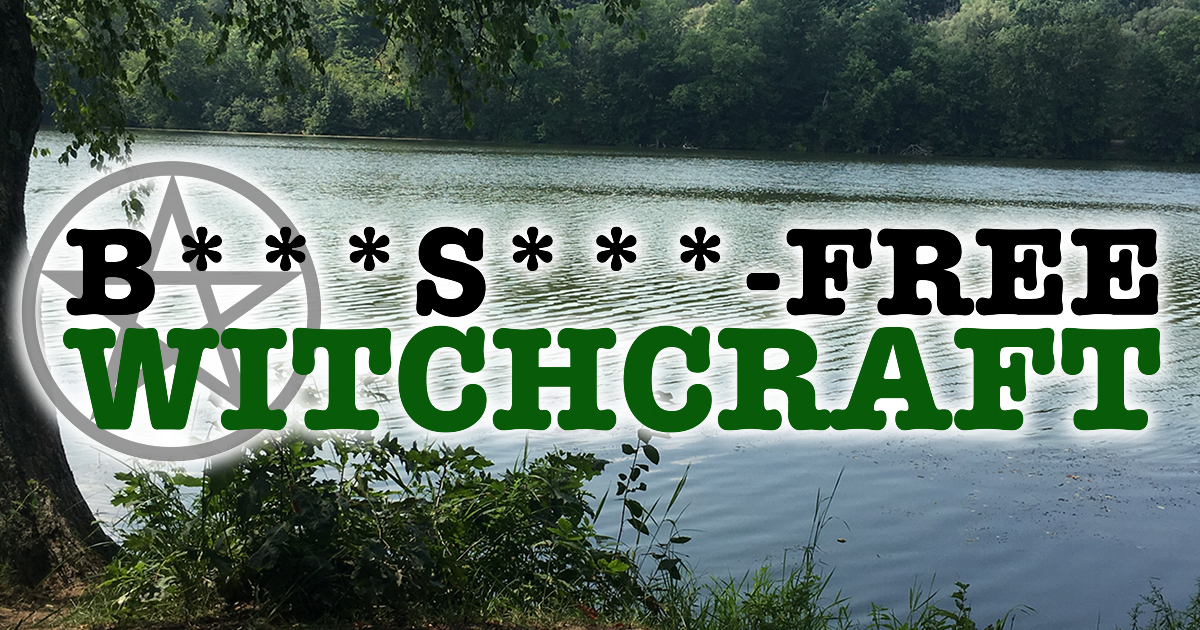 Bullshit-Free Witchcraft is a monthly podcast on the Modern Witchcraft movement, minus any extraneous, well, bullshit. Look, aesthetics are great, and none of us would be here if we didn't love the mystery — but there's a lot of misinformation floating around, and this podcast aims to dispell it… no pun intended.
It's a show designed to cater to all ranges of experience — from those who have been witches for decades to those just starting out. We hope there's something here for everyone.
Host: Trae Dorn
Most Recent Episodes:
[
Full Archives
]
Subscription Options:
Contact BS-Free Witchcraft
BS-Free Witchcraft has it's own contact form, which you can find here.