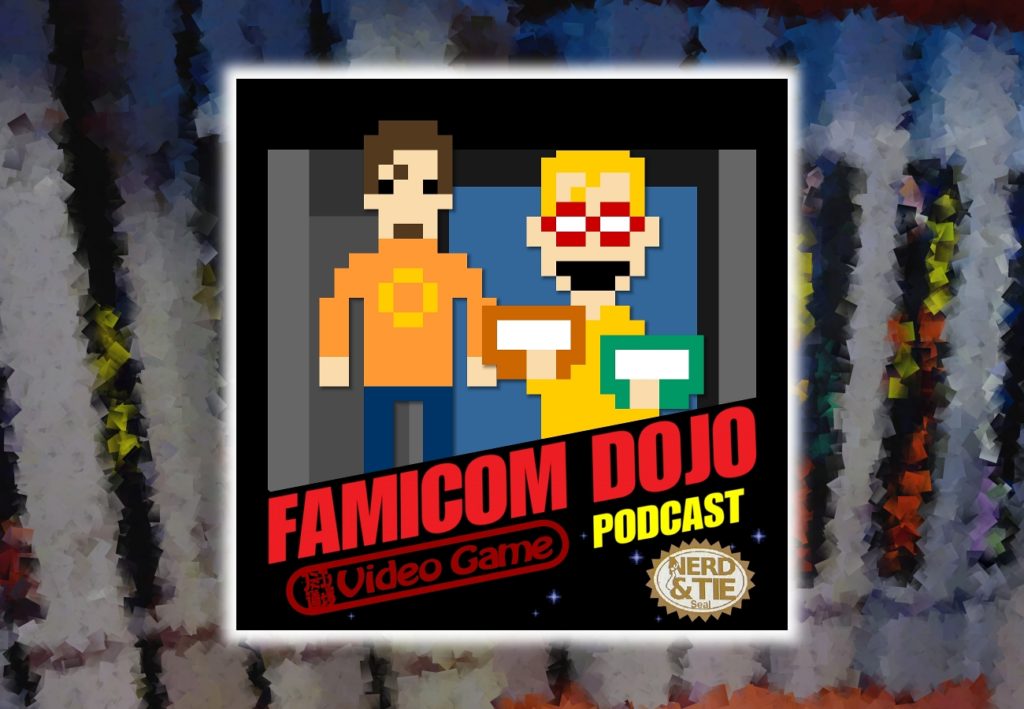 On every episode of the Famicom Dojo podcast, Sean and Vinnk take to their microphones about the latest video game news, review Future Retro titles, and lament their growing Pile of Shame.
Hosts: Sean Corse and "Vinnk"
[ Official Show Site ][ Youtube ][ Facebook ][ Twitter ][ Support this show on Patreon ]
Recent Episodes:
[
Full Show Archive
]
Subscription Options:
Youtube Gallery: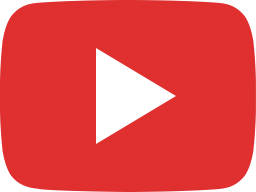 Gotta Catch 'Em All - Haiku | Famicom Dojo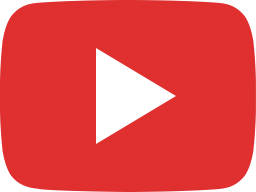 We are the No Brand Heroes - Haiku | Famicom Dojo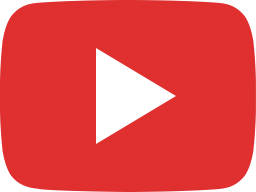 Famicom Mini and Disk System Classic Box Mini Case | Famicom Dojo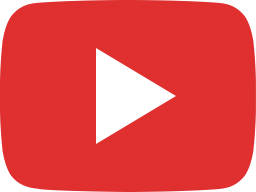 Let's Go, Meltan! - Evolve Melmetal with Pokemon Let's Go | Famicom Dojo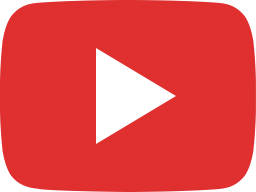 Limited Run Games - Mystery Package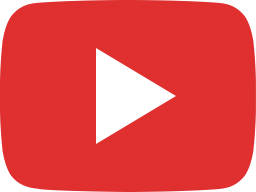 RetroN 5 Experiment - Four Player NES Games | Famicom Dojo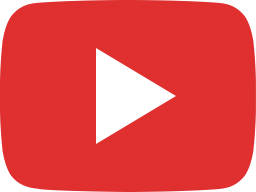 The Impact of the Famicom on Japanese History (Manga) | On the Go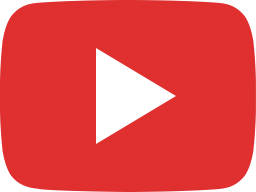 How to Download Famicom Nintendo Switch Online from the Japanese eShop | Famicom Dojo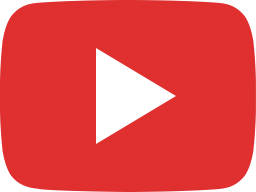 Why Won't Excitebike Save My Custom Tracks?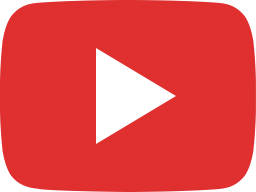 Howard Phillips on the Famicom and Nintendo AVS Prototype | On the Go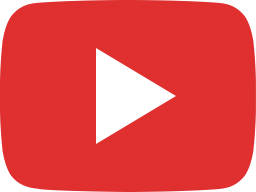 88 Puns Per Hour - Back to the Future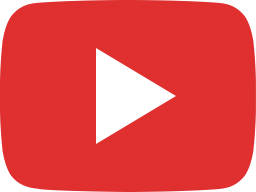 My Body is Ready - Jogging Race Transformation Sequence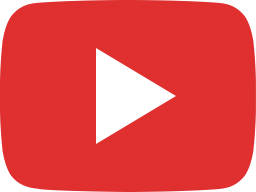 Jogging Race (Promo) w/ Retro Gamer Girl Alana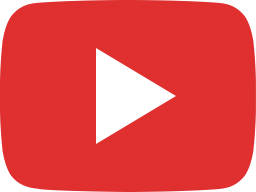 Spring Into Action 2019 Teaser | Famicom Dojo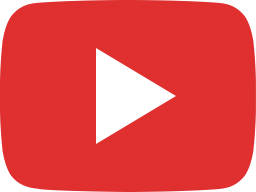 RetroN 5 Experiments - Unboxing, Review, and Compatibility Tests | Famicom Dojo