Nerd & Tie is the home to a number of podcasts and internet shows. From commentary to actual play to true crime, we aim to fulfill all of your nerdy and geeky needs.
---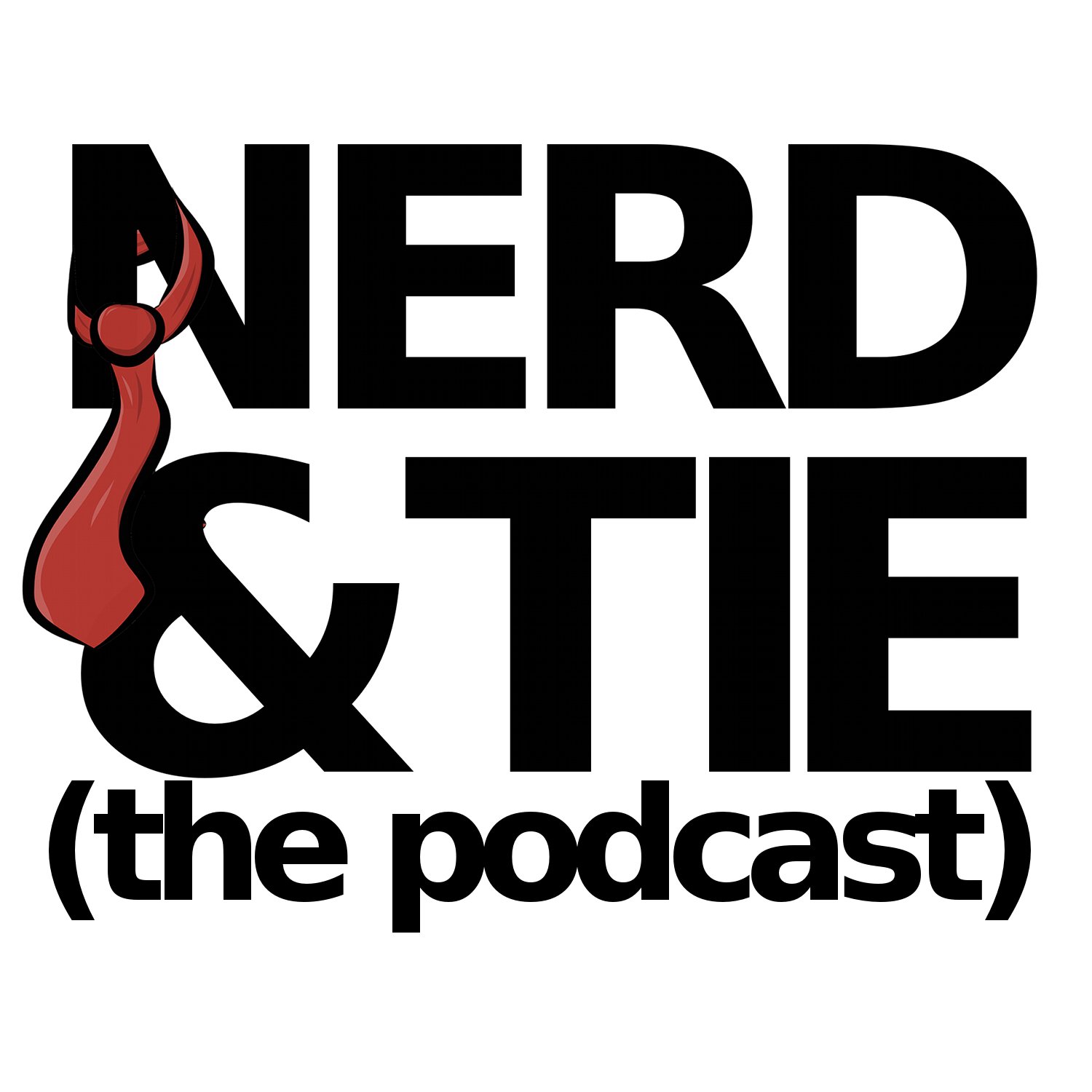 Our flagship podcast, and the origin of our name, the Nerd & Tie Podcast is a regular adventure into the world of Conventions, Science Fiction, Comics, Anime, Movies and anything else geeky or nerdy that we can think of.
Originally updated Fortnightly, the show was shifted to a monthly schedule in 2019.
[ Show Page ][ Archive ][ Subscribe: RSS / iTunes / Stitcher ]
---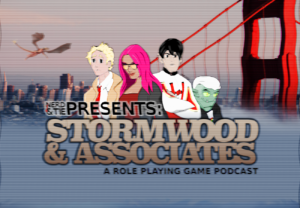 A Roleplaying Game Play Podcast based in a modern fantasy world using the (in development) Super Awesome Action Heroes system. Set in San Ricardo, Calisorta, the show follows the titular Stormwood & Associates, a private investigator and licensed magic user agency as they take jobs, fight off surfer ninjas, run from dragons, and maybe (if they're lucky) save the world.
[ Show Page ][ Archive ][ Subscribe: RSS / iTunes ]
---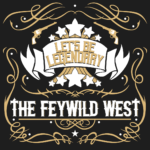 "The Feywild West" is a 5th Edition Dungeons and Dragons actual play game, set in a homebrew Wild West steampunk world. The Feywild West follows two people discovering what it means to be in a relationship, all the while seeking revenge and learning the truth of their pasts. Let's Be Legendary Podcast is a LGBTQ+ podcast, with both main and minor characters, as well as the players falling under the queer blanket. An RP heavy game with a focus on story and characters.
[ Show Page / Show Site ][ Archive ][ Subscribe: RSS / iTunes ]
---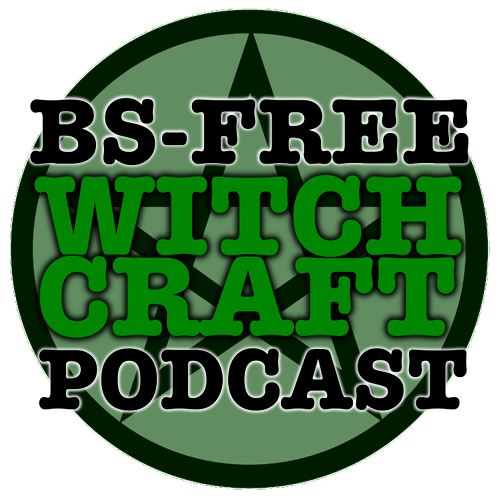 Bullshit-Free Witchcraft is a monthly podcast on the Modern Witchcraft movement, minus any extraneous, well, bullshit. Look, aesthetics are great, and none of us would be here if we didn't love the mystery — but there's a lot of misinformation floating around, and this podcast aims to dispell it… no pun intended.
It's a show designed to cater to all ranges of experience — from those who have been witches for decades to those just starting out. We hope there's something here for everyone.
[ Show Page / Show Site ][ Archive ][ Subscribe: RSS / iTunes ]
---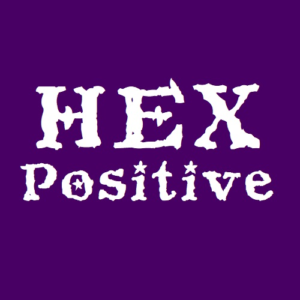 A practical witchcraft podcast hosted by Bree NicGarran, author of Grovedaughter Witchery. Every month, join Bree for a discussion of secular witchcraft, with plenty of tips for witching on a budget, finding good resources, furthering your magical education, and keeping your common sense superpowers strong.
The show will also delve into the history of witches and witchcraft, and witches in folklore and literature, and how those ideas influence what it means to be a witch in the modern day.
[ Show Page / Show Site ][ Archive ][ Subscribe: RSS / iTunes ]
---
wo Midwestern lovebirds sit down every week to tell each other strange tales about murder, humanity, and anything else. Cool & Unusual Punishment covers the gamut, from funny weird history to in depth investigations.
At every turn though, hosts Jodie Arnold and Tyler Haas are sure to entertain.


[ Show Page / Show Site ][ Archive ][ Subscribe: RSS / iTunes ]
---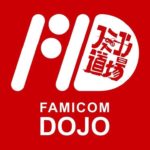 The Famicom Dojo Video Game Podcast has been discussing the retrogaming scene for over a decade, and we're happy to add their podcast to the Nerd & Tie Network.
On every episode of the Famicom Dojo podcast, Sean and Vinnk take to their microphones about the latest video game news, review Future Retro titles, and lament their growing Pile of Shame. It may only update periodically, but it's your best source for retrogaming in podcast form.
[ Show Page / Show Site ][ Archive ][ Subscribe: RSS / iTunes ]
---

Nick Izumi has thoughts about pop culture, and they intend to share them with you. Updated whenever they get a chance on their youtube channel, get Nick's opinions on everything you can think of, along with stuff you haven't thought of.
Because Nick's not you or me and they have their own ideas.
[ Show Page ][ Our "Nick Izumi Show" Archive ][ Youtube Channel ]
---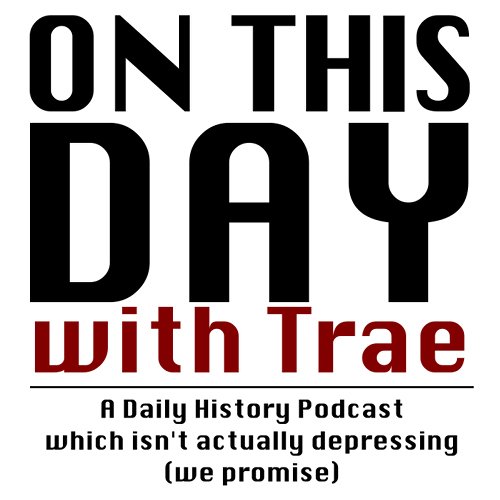 On This Day With Trae is a daily podcast hosted by Trae Dorn, in which they impart a random bit of historical trivia into your day. It's only about a minute and a half long, but it's kind of fun! Trae does their best to make sure that it's not depressing too, so no need to worry about it ruining your day.
Also they recorded all 366 episodes a couple of years ago, so it's almost like listening to history in the first place too!
[ Show Page ][ Subscribe: RSS / iTunes ]