Nerd & Tie is the home to multiple podcasts and internet shows. From news to commentary to independent music, we aim to fulfill all of your Nerdy and Geeky needs.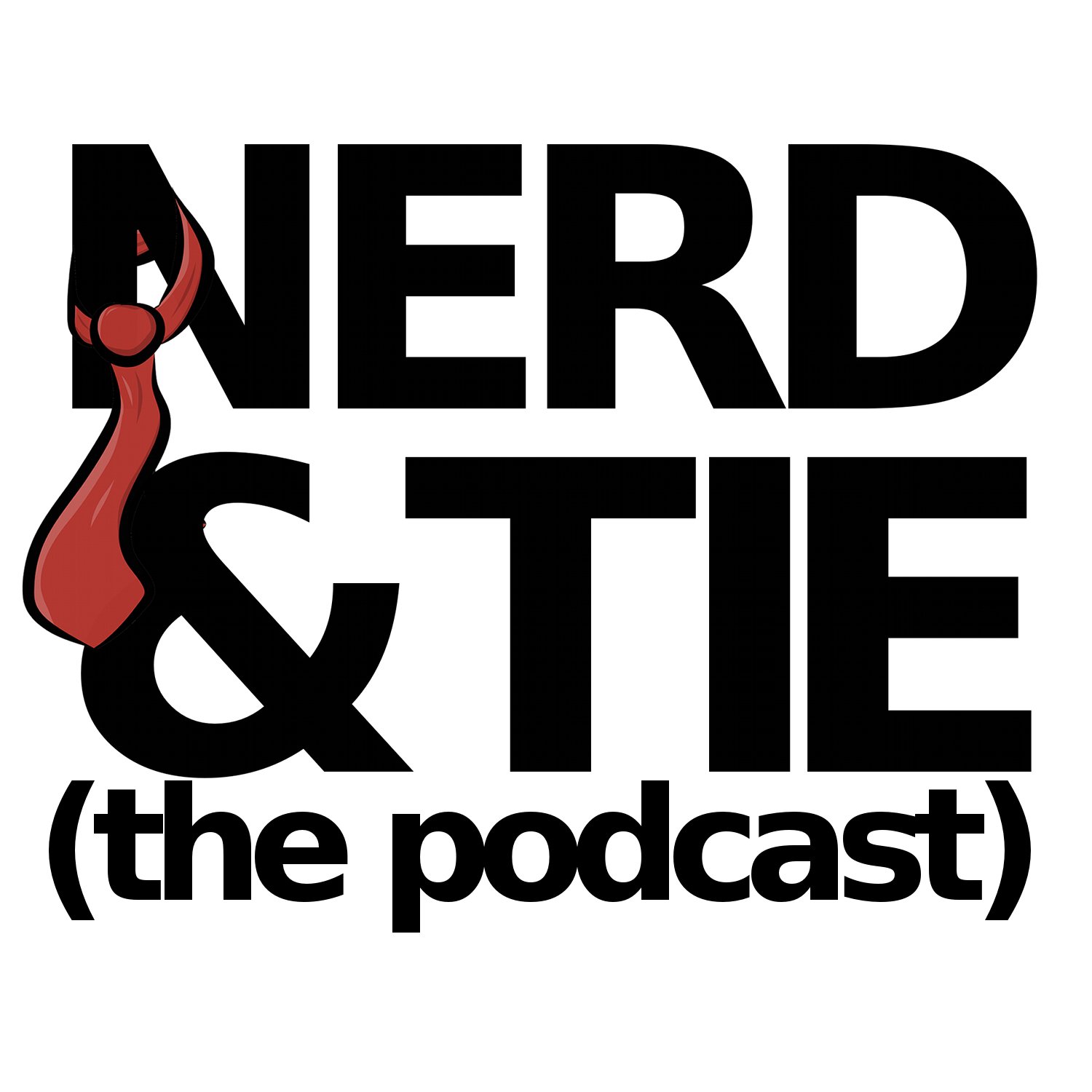 Our flagship podcast, and the origin of our name, the Nerd & Tie Podcast is a fortnightly adventure into the world of Conventions, Science Fiction, Comics, Anime, Movies and anything else geeky or nerdy that we can think of.
Originally an audio only show, a video version was launched in late 2014.
[ Show Page ][ Archive ][ Subscribe: RSS / iTunes / Stitcher ]

3DOh No! is a limited series of Let's Play videos produced by Nerd & Tie featuring the 3DO. A spiritual successor to Trae's old review show 3DO To Go, Trae tackles games with zero foreknowledge of what he's going to play and often is stuck with Japanese import copies that he can't read. Episodes update sporadically.
Mostly this was a terrible idea.
[ Show Page ][ Archive ][ YouTube ]

The Nick Izumi Show is technically not a Nerd & Tie production, but mostly just because Nick's been making it since long before Nerd & Tie was a thing. We tend to post episodes from it often enough though (and since Nick's a vital part of the team here), we thought we'd include it on the list of shows.
Because we felt like it.
Get Nick's opinions on all the pop culture you can think of, along with stuff you haven't thought of. Because Nick's not you or me and he has his own ideas.
[ Show Page ][ Our "Nick Izumi Show" Archive ][ Youtube Channel ]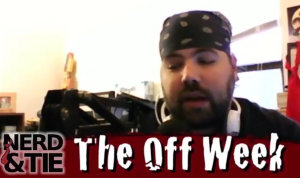 "The Off Week" is a series of videos produced by Nerd & Tie in the weeks where we aren't producing a full length podcast. The goal is to raise questions and make you think about things that you've maybe taken for granted.
This is the first show we made that was exclusively released in video form.
[ Show Archive ][ YouTube ]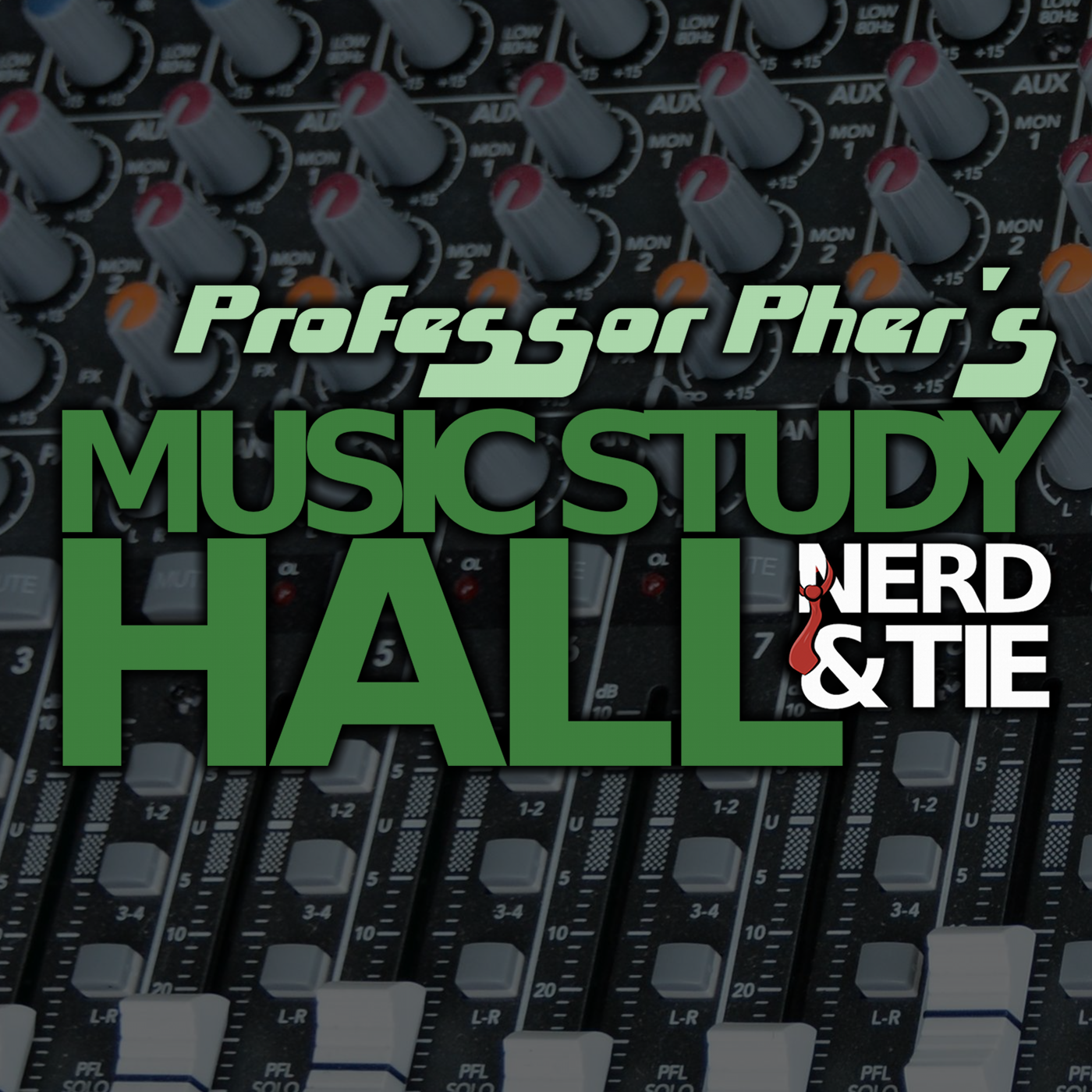 Professor Pher's "Music Study Hall" is a music podcast featuring independent artists from across the Midwest and Greater American Landscape.
Every episode Nerd and Tie's Professor Pher combs the universe for the most interesting original, independent music he can find… and then he plays it for you. From weird electronica you never knew you wanted to incredible glam rockers who aren't sure what decade it is, Pher promises to deliver you something you'll never forget.
(This show is no longer in production)
[ Show Archive ][ Subscribe: RSS / iTunes ]