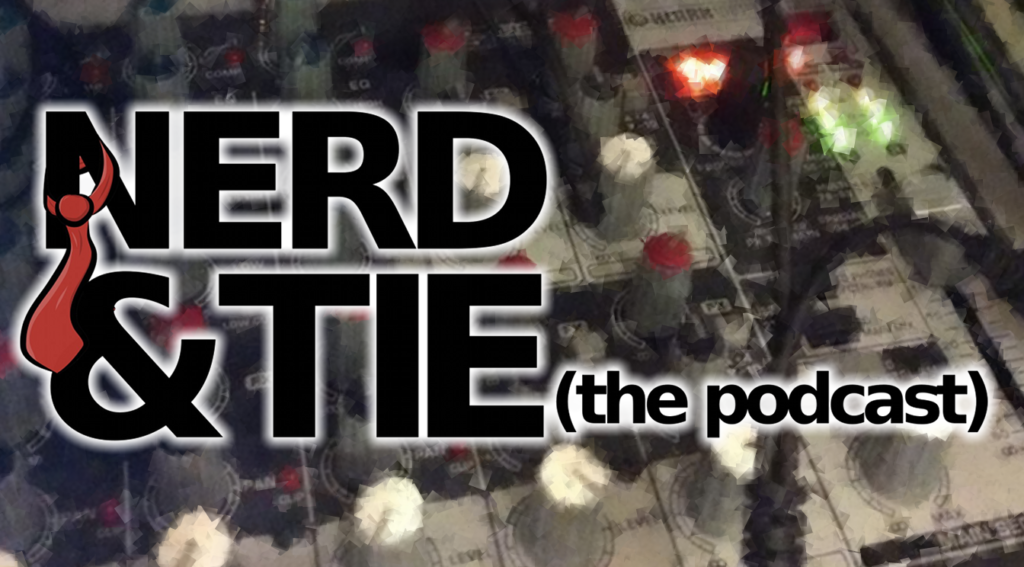 This is our flagship podcast, and the origin of our name. The Nerd & Tie Podcast is a monthly adventure into the world of Conventions, Science Fiction, Comics, Anime, Movies and anything else geeky or nerdy that we can think of.
Hosts: Trae Dorn, Nick Izumi, and Gen Prock
Most Recent Episodes: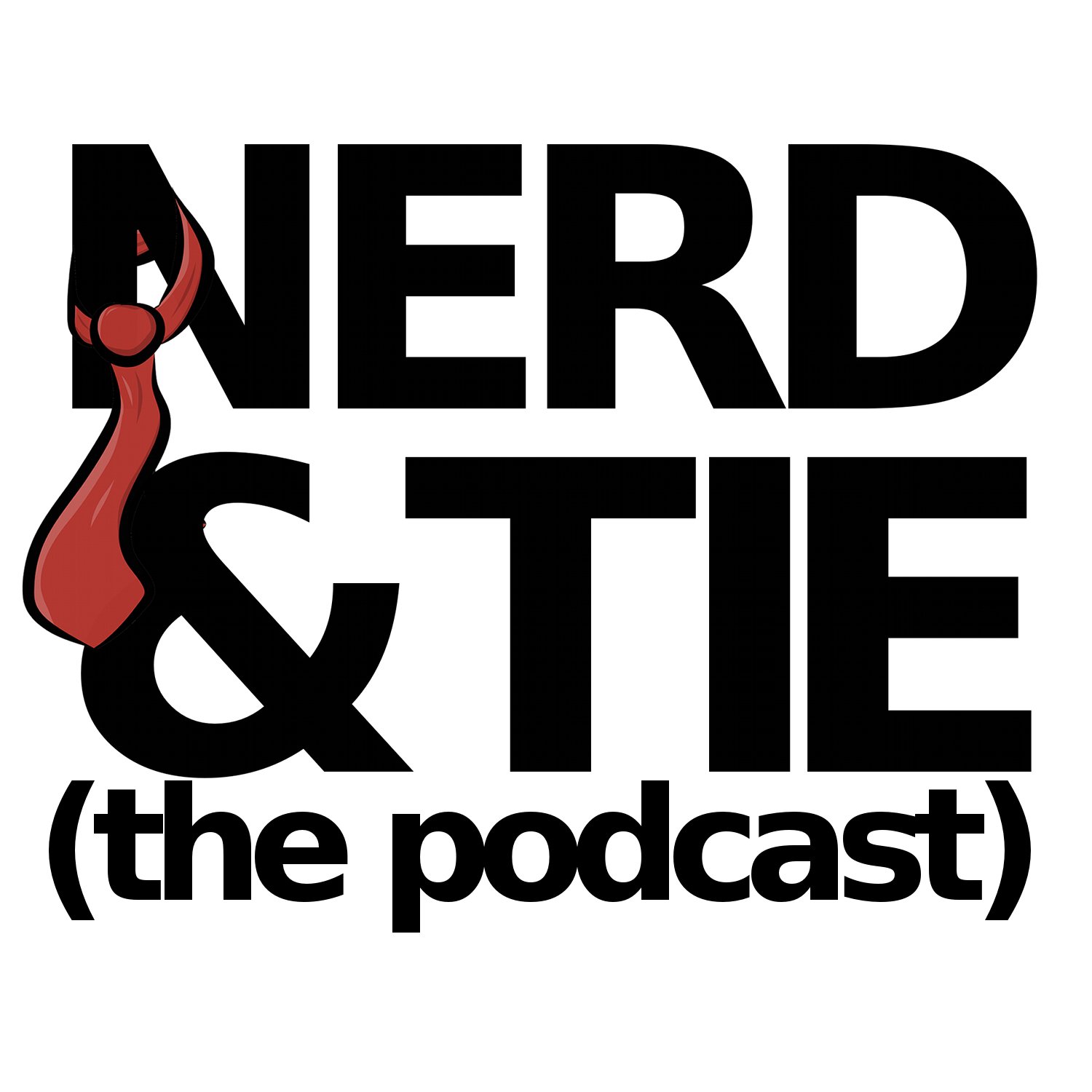 The Nerd & Tie Podcast
Updated every month, the Nerd & Tie Podcast dives into our geeky world head first. Nick, Trae and Gen go into in depth discussions on all topics nerdy and geeky, and hope to come out with something interesting at the end. Usually they do.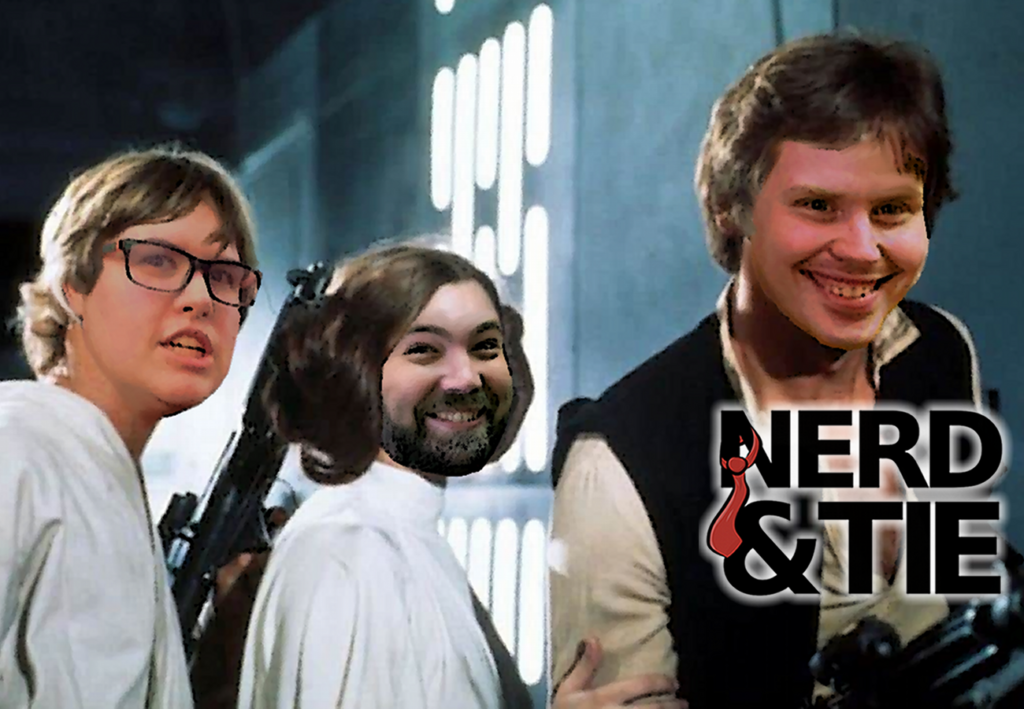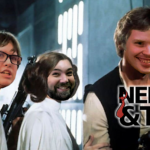 Now that The Rise of Skywalker is out, on this episode of the Nerd & Tie Podcast we are tackling the whole Star Wars Skywalker Saga from beginning to end. We have a lot to say, so this episode is a longer one.
Before that though, we dive headfirst into the convention scene, where Walker Stalkers LLC's Fan Fest Nashville was an absolute garbage fire, Meat Loaf is suing Texas Frightmare Weekend, and the three of us spent a pretty good weekend at Evercon 2020.
This episode of the Nerd & Tie Podcast was sponsored by The Strange Things Afoot Kickstarter and listener Mr. Pez.
[
Full Archives
]
Subscription Options: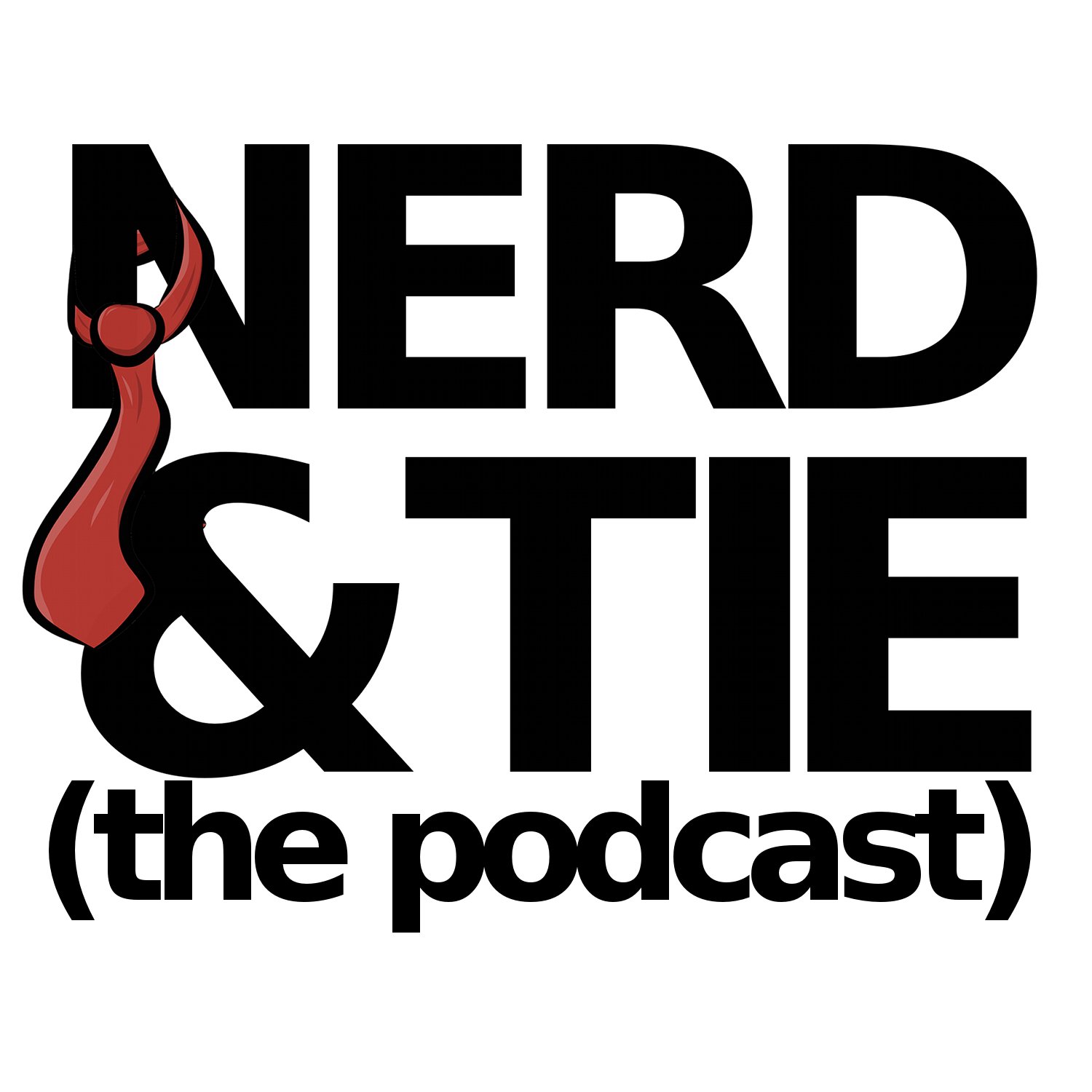 Nerd & Tie Mailbag!
In almost every episode of the Nerd & Tie podcast we dig into our mailbag and read letters from people just like you. If you'd like to reach out to us, just head on over to the contact form and hit us up. You can also leave a voicemail to be played on air if you dial 414-375-0480.
Sponsor an Episode:
Nerd & Tie runs on help from listeners like you, and for $20 you can sponsor an episode of the Nerd & Tie Podcast. We'll read your name out and everything! All you have to do is follow these two easy steps:
Step One:
Shoot the $20 to us on PayPal via this button
Step Two:
Go to the contact form, send a message identifying yourself, and include a single sentence of what you want us to say on your behalf!