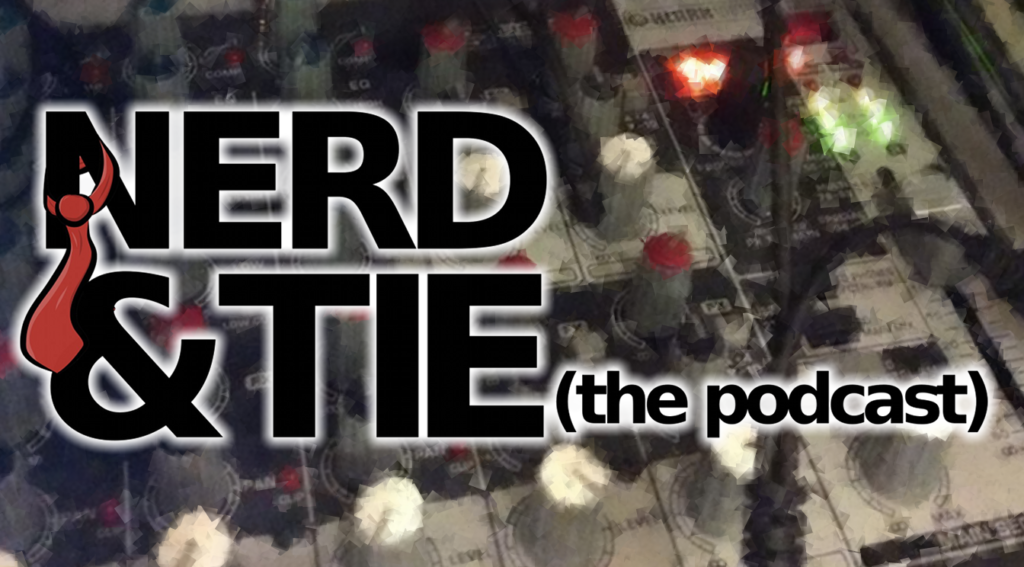 This is our flagship podcast, and the origin of our name. The Nerd & Tie Podcast is a monthly adventure into the world of Conventions, Science Fiction, Comics, Anime, Movies and anything else geeky or nerdy that we can think of.
Hosts: Trae Dorn, Nick Izumi, and Gen Prock
Most Recent Episodes: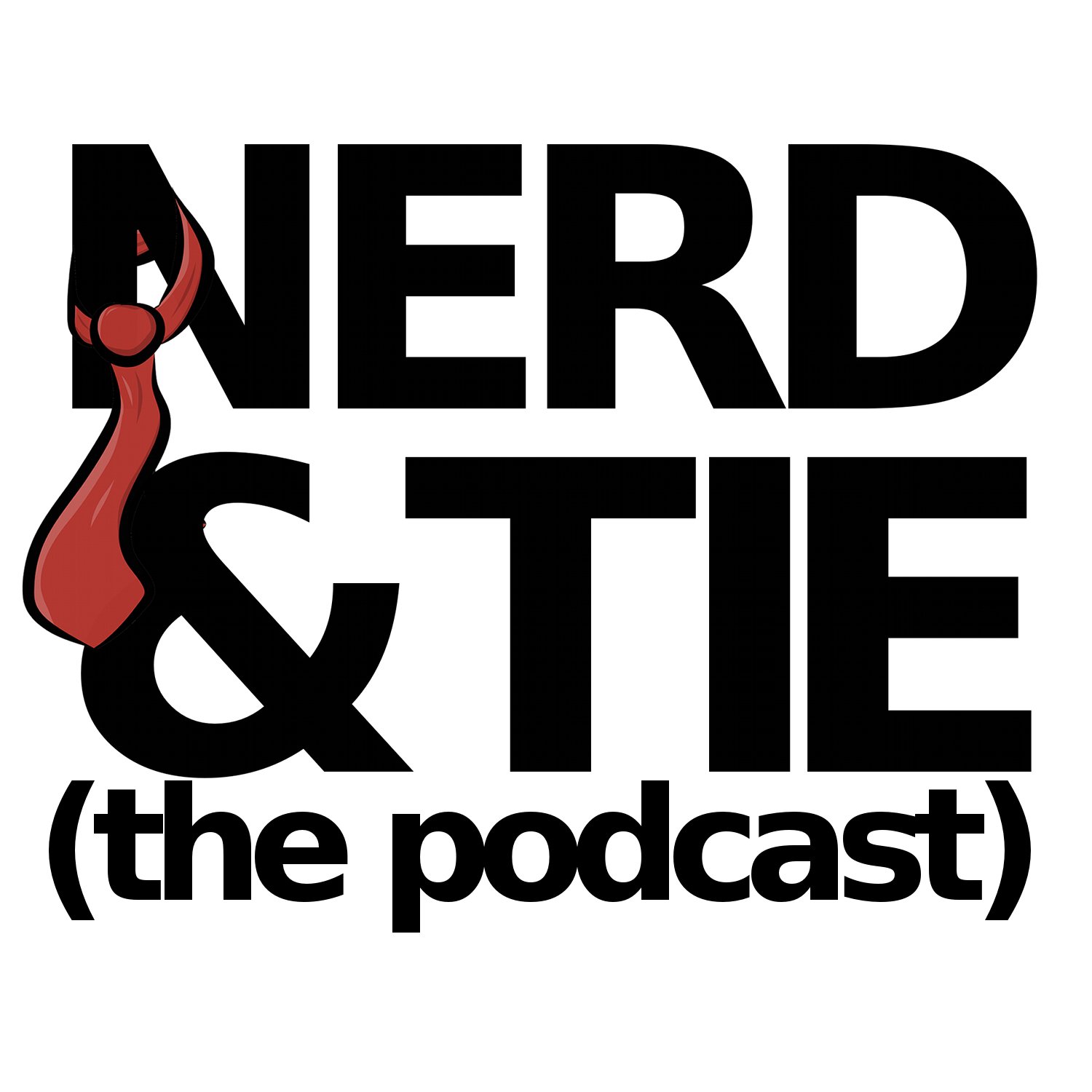 The Nerd & Tie Podcast
Updated every month, the Nerd & Tie Podcast dives into our geeky world head first. Nick, Trae and Gen go into in depth discussions on all topics nerdy and geeky, and hope to come out with something interesting at the end. Usually they do.
162. The Best and Worst of 2020!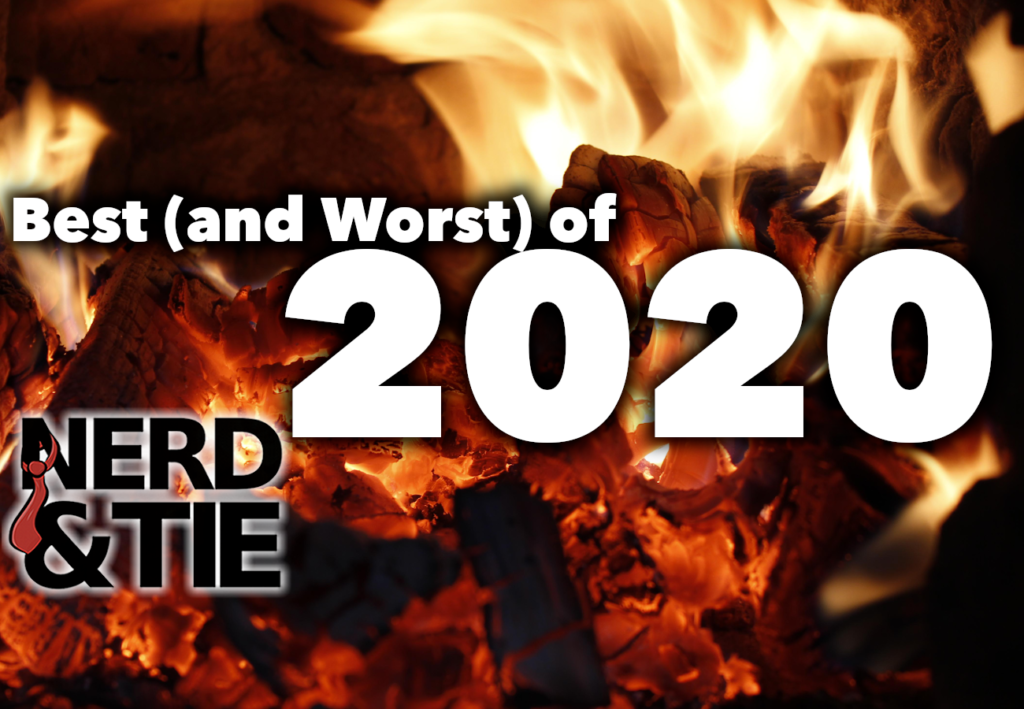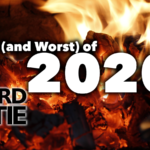 The year is coming to an end, and that means it's time for our annual Year in Review episode! We go through the very best and worst of movies, TV shows, video games, anime, and conventions like we do every year… only this year, some of these categories are a lot harder to figure out.
Because, y'know, 2020.
This episode was sponsored in memory of Paul "The Herald" Holmen.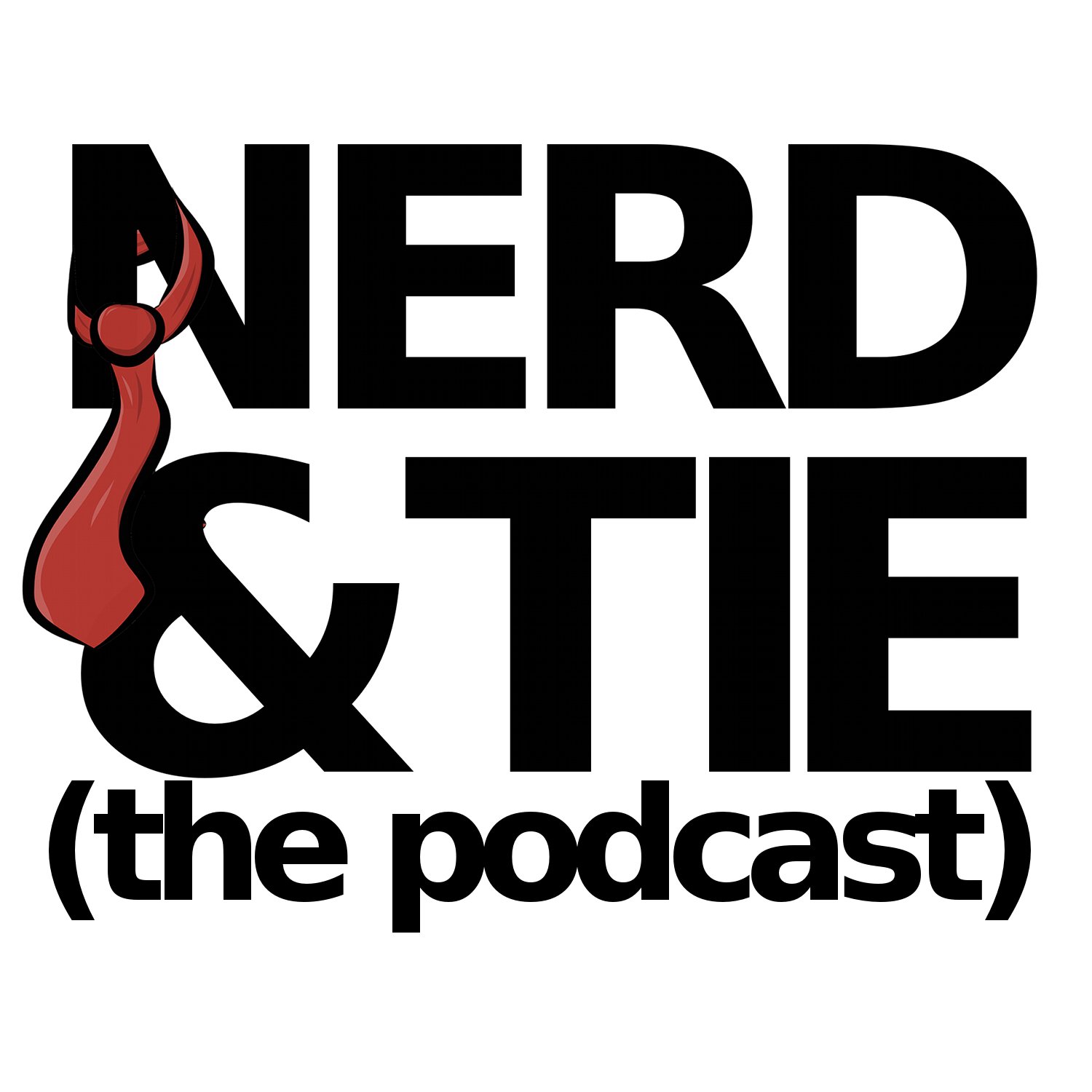 Search Results placeholder
[
Full Archives
]
Subscription Options: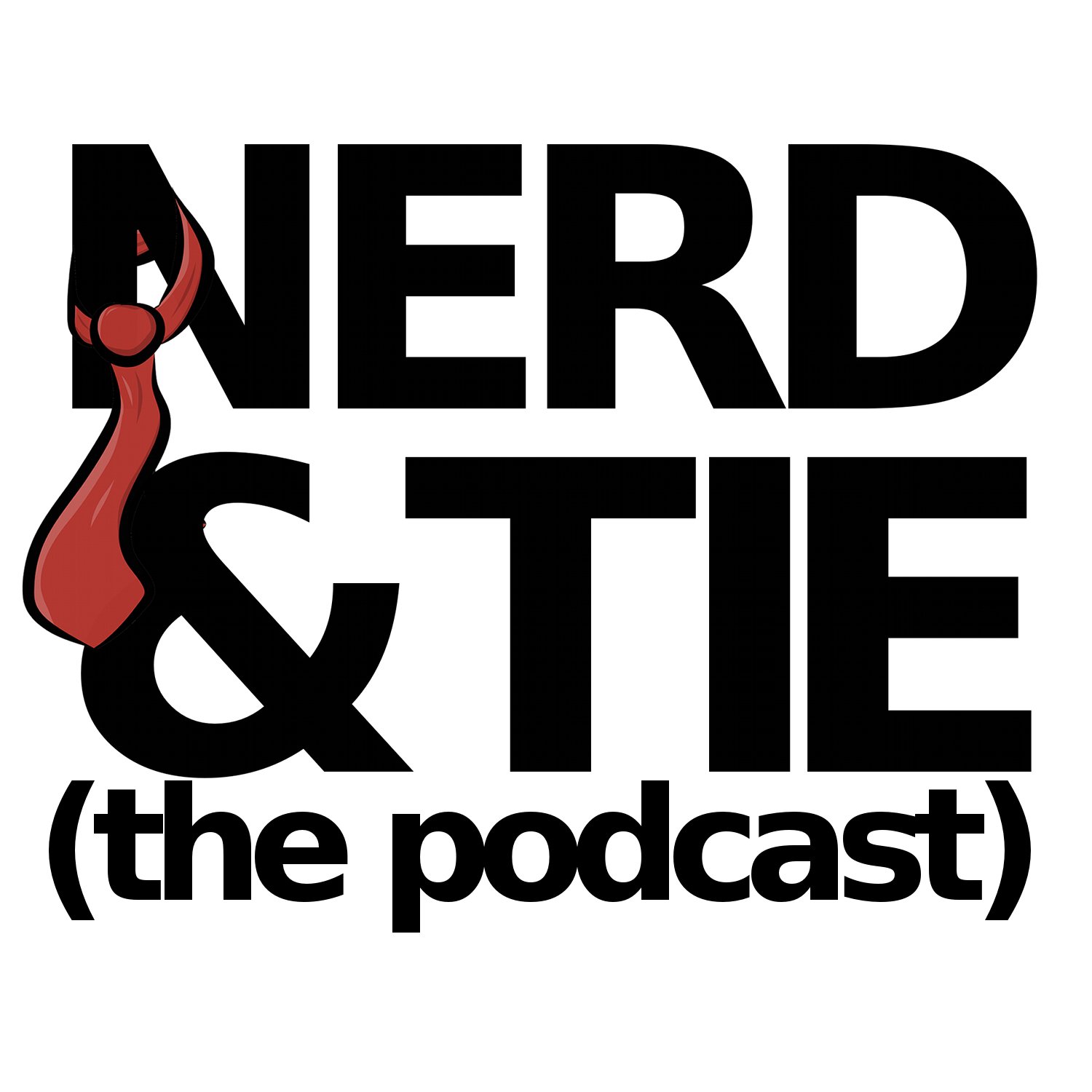 Nerd & Tie Mailbag!
In almost every episode of the Nerd & Tie podcast we dig into our mailbag and read letters from people just like you. If you'd like to reach out to us, just head on over to the contact form and hit us up.
Winners of the Vomit Hat Steve Challenge are inducted into the Hall of Awesome. You can find it here.
Your Affable Podcast Hosts:
Gen Prock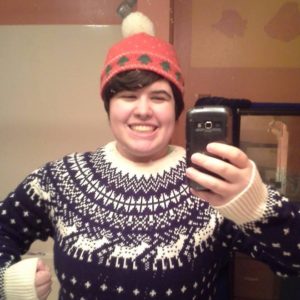 Gen Prock is the newest member of the team, joining Nick and Trae in January of 2017. Gen has a lengthy history in the convention scene, having been a long time staffer of No Brand Con as well as selling art at events under the studio name "Ocelotdude Designs."
Gen made it very clear to us that we should mention her love of sweaters, ice cream and ocelots. Gen also made it clear that we should not allege that she sneaks off into the night in a cape and cowl, fighting crime in a city that society has failed. Gen says that is totally not a thing that is happening, and that we should stop running up to strangers on the street declaring "THERE GOES THE DARK GUARDIAN OF OUR CITY!" while pointing at her.
---
Nick Izumi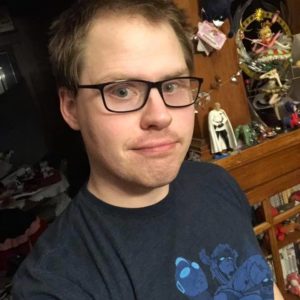 Nick Izumi is, for all intents and purposes, a human being. We've checked repeatedly, and they continue to assure us this is true. Nick is a cofounder of the Wisconsin Anime Convention "Daisho Con," and occasionally smells like flour and memories of your forgotten youth.
Nick also created and stars in a (poorly) animated series of reviews on youtube which you can find here. If you CAN'T find them there, well, you're clicking wrong. Nick also hosts a number of panels at conventions, including his talk show "Talk-oyaki with Nick Izumi" as a part of Takoyaki Entertainment.
---
Trae Dorn (Producer)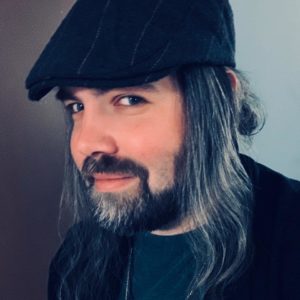 Trae is the tallest of the hosts, and they are certain it's because they are the oldest. This is (at the very least) why they're the baldest. Trae co-founded Wisconsin's longest running Anime convention No Brand Con and refuses to apologize for it.
Which they probably should.
Trae also created the webcomics UnCONventional and The Chronicles of Crosarth, which leads many to ask when the hell they have time to actually do anything anymore. They say they have time because they "do it all quite poorly."
---
Sponsor an Episode:
Nerd & Tie runs on help from listeners like you, and for $20 you can sponsor an episode of the Nerd & Tie Podcast. We'll read your name out and everything! All you have to do is follow these two easy steps:
Step One:
Shoot the $20 to us on PayPal via this button
Step Two:
Go to the contact form, send a message identifying yourself, and include a single sentence of what you want us to say on your behalf!