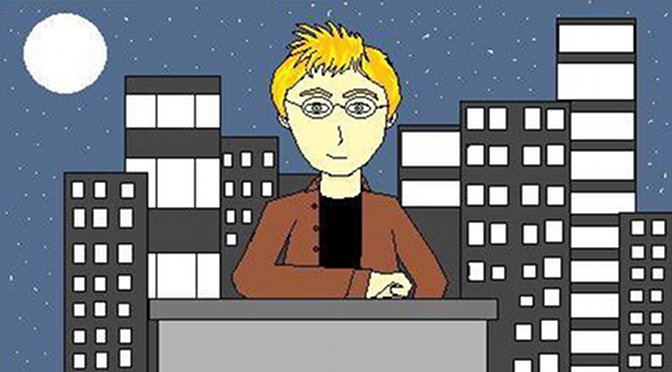 The Nick Izumi Show is technically not a Nerd & Tie production, but mostly just because Nick's been making it since long before Nerd & Tie was a thing. We tend to post episodes from it often enough though (and since Nick's a vital part of the team here), we thought we include that content here too.
Because we felt like it.
Get Nick's opinions on all the pop culture you can think of, along with stuff you haven't thought of. Because Nick's not you or me and he has his own ideas.
Host: Nick Izumi
[ Our Nick Izumi Show Category ][ Youtube ][ Patreon ]
Youtube Gallery: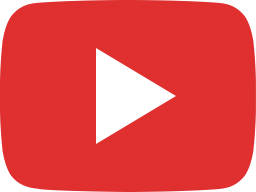 Before and After: Transformers Revenge of the Fallen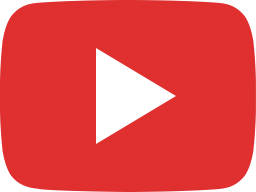 Gundam NT First Impressions with Miles!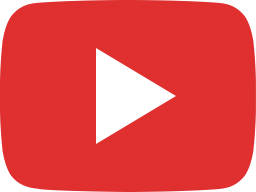 Before And After: The Return Announcement!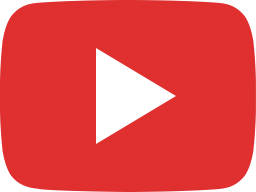 Before and After: Transformers 2007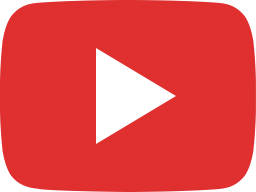 Spidrmn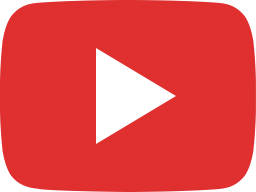 Spidrmn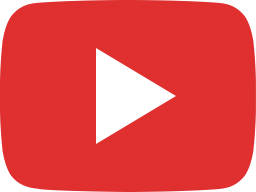 Spidrmn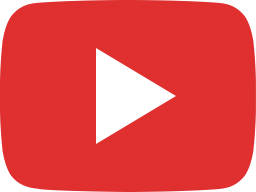 Some Quick Thoughts on Stan Lee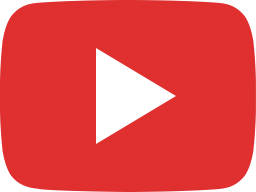 A Look Back at My Favorite Spider-Man Comic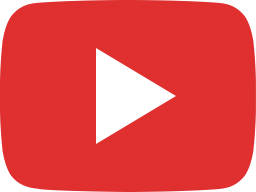 Live Action Gundam is Coming: Now What?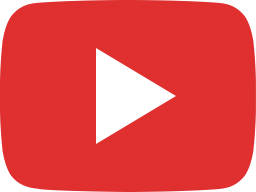 Astounding Goodwill Find: 2nd Edition D&D Player Box!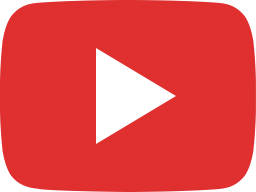 Le Morte d'Jedi: Luke Skywalker and King Arthur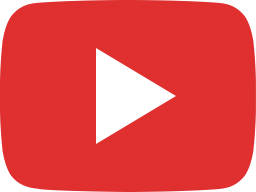 Izumi Rant Quickies.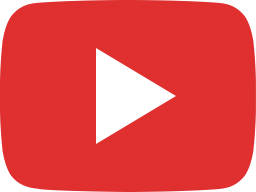 Five Reasons to Love Fate Stay/Night Unlimited Blade Works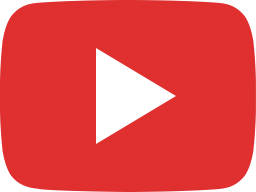 The Hero-Villain Dynamic of My Hero Academia

Most Recent Nerd & Tie Posts of this Show: