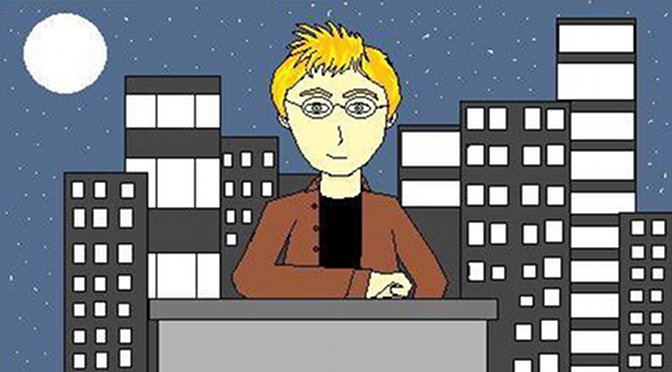 Nick Izumi has thoughts about pop culture, and they intend to share them with you. Updated whenever they get a chance on their youtube channel, get Nick's opinions on everything you can think of, along with stuff you haven't thought of.
Because Nick's not you or me and they have their own ideas.
Host: Nick Izumi
[ Our Nick Izumi Show Category ][ Youtube ][ Facebook Page ][ Patreon ]
Most Recent Posts of this Show:
[
Full Archives
]
Youtube Gallery: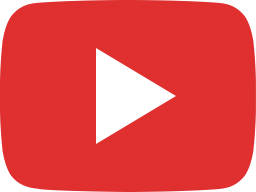 Creative Anime in the Time of Covid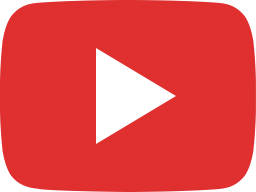 Transformers- Before and After: Age of Extinction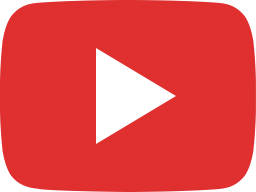 What to Do When Harry Potter Lost its Magic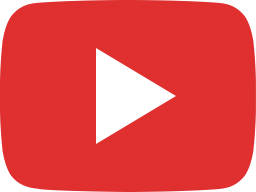 Superman Red Son: Politics for Cowards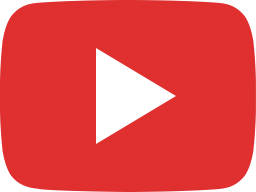 The TOP 5 SCENES in ANY Spider-Man Movie!!!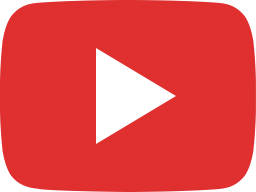 Izumi FFVII Demo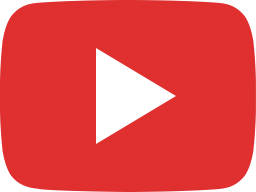 Should we #SaveBenSolo: An Episode IX Ramble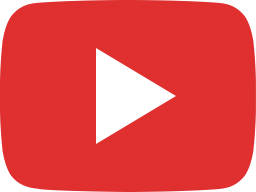 That Time Tom Cruise Was in an Anime Movie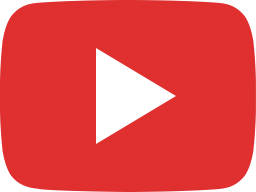 Simoun: Before and After Anime Episode 3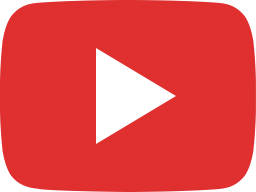 Izumi Rants: Netflix Evangelion is (Not) Worthy of My Grace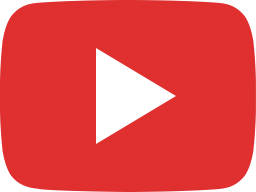 Before and After: Transformers Dark of the Moon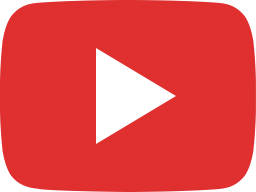 Devil Hunter Yohko: Before and After Anime Episode 2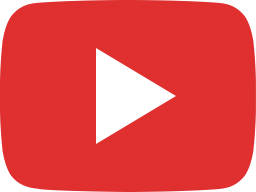 Atomic Blonde: Before and After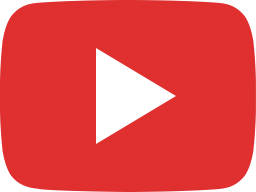 Gestalt: Before and After Anime Episode 1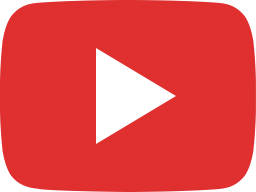 Before and After: Transformers Revenge of the Fallen