The First Real 'No Boys Dorm' Teaser Trailer is Here
The creators of the My Immortal web series have been hard at work on their new, original series No Boys Dorm. Back when it was first announced, they put out a "proof of concept" trailer (which we talked about back in March). That trailer was shot independently though (hence "proof of concept"), so what we saw in that may or may not appear in the actual series.
Well, yesterday they finally released a real teaser trailer for the forthcoming webseries. It's less than a minute long and doesn't feature any dialogue, but still — you should watch it.
While it doesn't really tell us that much about the show (unlike the earlier trailer), it still has me excited. Also, I think I just really, really, really want to know the context for whatever the hell is going on in this scene: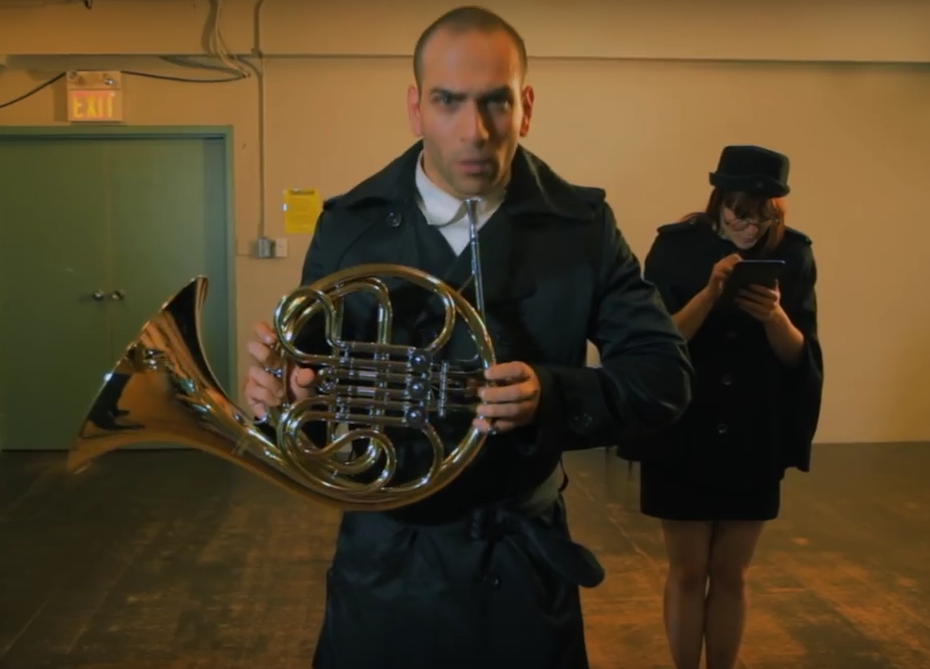 No word on when the first episode will be released, but No Boys Dorm is expected to premiere later this year.