Syfy Reveals 12 Monkeys Season 2 Premiere Date, New Images
Syfy's television adaptation of Terry Gilliam's 12 Monkeys (itself based off of Chris Marker's La Jetée) was a surprisingly outstanding piece of television last season. I admit, I was skeptical that the film could be reworked into an ongoing narrative, but they managed it. Those of us who watched it have been patiently waiting for its return, wondering what exactly is going to happen next.
Well, we now know when that'll be.
Syfy has announced that 12 Monkeys will return to the airwaves Monday, April 18. They've also released some images from the season, which have been embedded below. So rejoice, as we're finally going to learn a bit more about what the heck is going on.
Assuming you can wait until spring that is.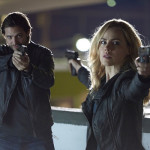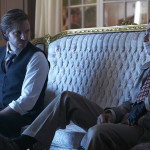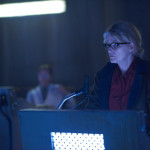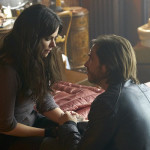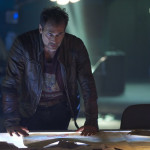 Via TVLine