Reebok is Releasing Ripley's Shoes from 'Aliens'
Not to be outdone by Nike's attempts to cash in on Back to the Future, Reebok is finally releasing a version of their big science ficiton tie in shoe from the 1980s. That's right, Reebok is finally putting out a full high top version of Ripley's shoes from Aliens.
Previously a mid-top version of the show had been released, but this is the first time a full, movie accurate official version of the shoe will go into production. Availability won't be announced until April 26th, which is officially "Alien Day" (as that's apparently a thing now), but we can probably safely assume this will be a pretty limited release.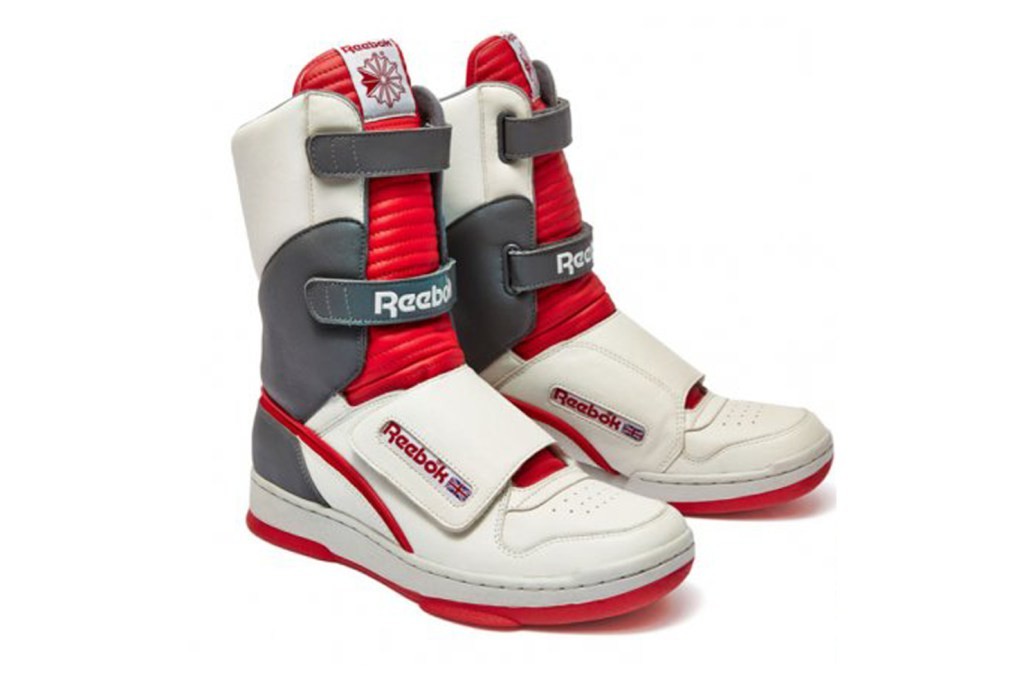 No idea how much these will end up costing, but the answer is probably "a hell of a lot." But when you need to run from your life from a Xenomorph, isn't any price worth it to get the shoes that'll help you get away from it?
Via Hypebeast