First Promotional Cast Shots from 'Harry Potter & The Cursed Child' Released
Harry Potter & the Cursed Child, the canonical follow up to the Harry Potter books, is probably one of the most anticipated stage plays coming to London this year. As the show approaches previews, we're now finally getting to see what the characters will look like too.
The production has released the first set of cast photos (through Pottermore) of Jamie Parker as Harry, Sam Clemmett as Albus, and Poppy Miller as Ginny — all looking pretty great. I don't have a lot more commentary to add than that, so instead we'll just show them to you.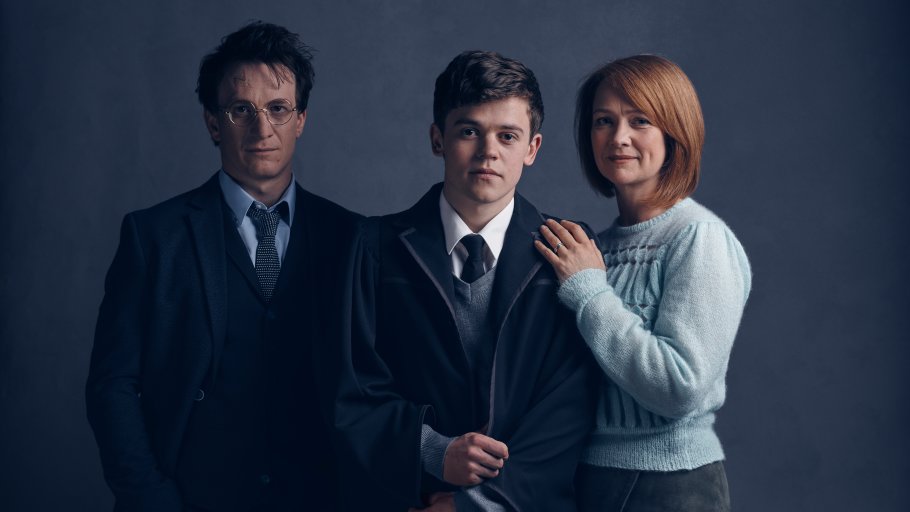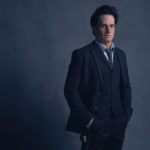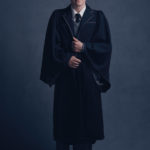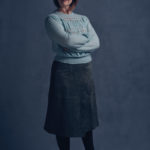 Harry Potter & the Cursed Child opens for previews June 7th at London's The Palace Theatre. The published book of the script comes to bookstores July 31st.
Via Pottermore