First Look at the Main Cast of Marvel's 'Inhumans'
Inhumans has had an interesting history on its march towards the Marvel Cinematic Universe. Originally planned as a film, the company pivoted the project over to television last Fall. Now, as the series slowly gets closer to its Fall premiere (which will be preceded by a theatrical release of the pilot), we're starting to get more about the show.
Thanks to Entertainment Weekly today we have our first look at the Inhumans' main cast (well, minue Lockjaw). The official promotional photo gives us a pretty good look at what the show will look like: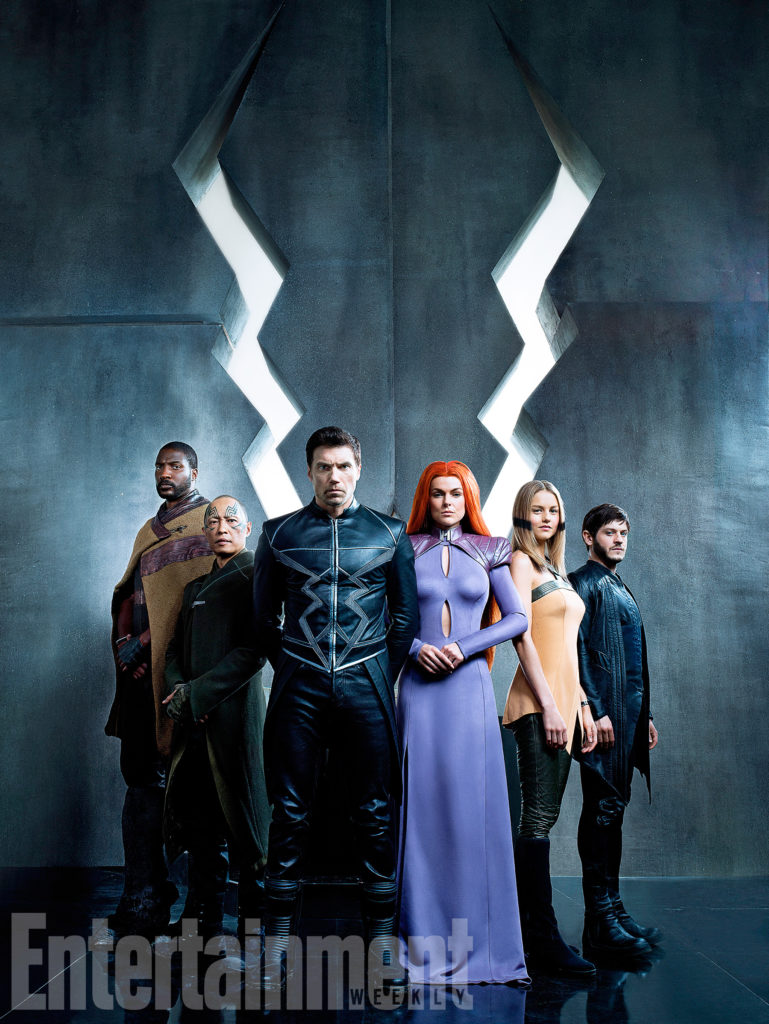 Honestly, I think this all looks pretty great. It manages to evoke the right imagery of the character's comics look while making it fit properly in the Marvel Cinematic Universe's aesthetic. What do you think?
Inhumans premieres this fall on ABC.
Update: There's now a brief teaser for it too.
Via EW