Con Scene Coverage: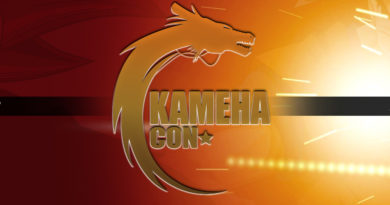 Bullshit-Free Witchcraft is a monthly podcast on the Modern Witchcraft movement, minus any extraneous, well, bullshit. Look, aesthetics are great, and none of us would be here if we didn't love the mystery — but there's a lot of misinformation floating around, and this podcast aims to dispell it… no pun intended.
8. Technopaganism

by

Traegorn

on February 28, 2019 at 10:33 pm

On this eighth episode of the podcast, we're talking about good old Technopaganism. Well, "Technowitchcraft" is probably the better term, but I'm old and from the 90s. In any case, […]
On This Day With Trae is a daily podcast hosted by Trae Dorn, in which he imparts a random bit of historical trivia into your day. It's only about a minute and a half long, but it's kind of fun!
March 26

by

TRHOnline.com

on March 26, 2019 at 4:00 am

Something interesting happened on March 26, and Trae is going to tell you about it. […]
The Nick Izumi Show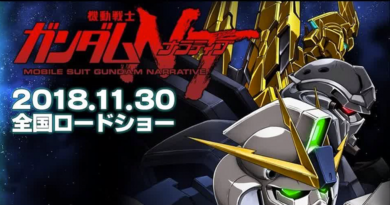 The Nerd & Tie Podcast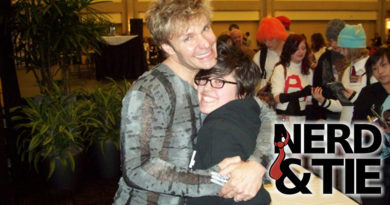 Video Game Videos