Con Scene Coverage:
In depth reporting on issues and news within the Midwestern and North American Convention Scene.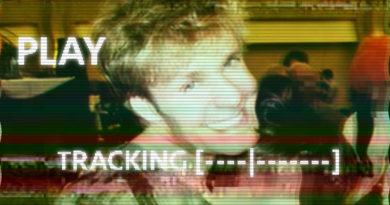 Stormwood & Associates
A Roleplaying Game Play Podcast based in a modern fantasy world using the (in development) Super Awesome Action Heroes system. Set in San Ricardo, Calisorta, the show follows the titular Stormwood & Associates, a private investigator and licensed magic user agency as they take jobs, fight off surfer ninjas, run from dragons, and maybe (if they're lucky) save the world.
BS-Free Witchcraft
Bullshit-Free Witchcraft is a monthly podcast on the Modern Witchcraft movement, minus any extraneous, well, bullshit. Look, aesthetics are great, and none of us would be here if we didn't love the mystery — but there's a lot of misinformation floating around, and this podcast aims to dispell it... no pun intended.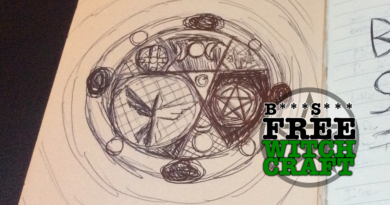 On This Day With Trae is a daily podcast hosted by Trae Dorn, in which he imparts a random bit of historical trivia into your day. It's only about a minute and a half long, but it's kind of fun!
June 17

by

TRHOnline.com

on June 17, 2019 at 4:00 am

Something interesting happened on June 17, and Trae is going to tell you about it. […]
The Nick Izumi Show
Video essays on Anime, Comics, and general geekery.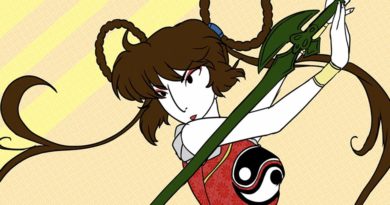 The Nerd & Tie Podcast
A Monthly Convention News and Pop Culture Podcast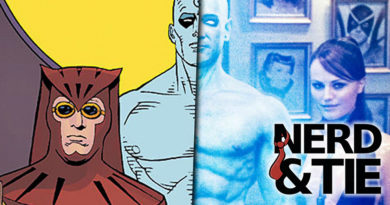 Video Game Videos
Latest Updates: