Con Scene Coverage:
In depth reporting on issues and news within the Midwestern, North American, and (occasionally) World Convention Scene.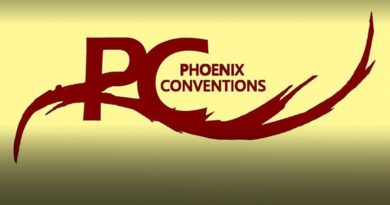 Stormwood & Associates
A Roleplaying Game Play Podcast based in a modern fantasy world using the (in development) Super Awesome Action Heroes system. Set in San Ricardo, Calisorta, the show follows the titular Stormwood & Associates, a private investigator and licensed magic user agency as they take jobs, fight off surfer ninjas, run from dragons, and maybe (if they're lucky) save the world.
Famicom Dojo
Sean and Vinnk take to their microphones about the latest video game news, review Future Retro titles, and lament their growing Pile of Shame.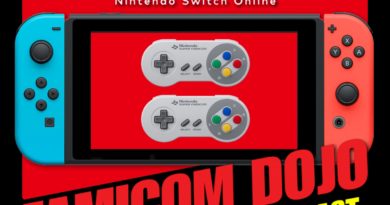 The Nick Izumi Show
Video essays on Anime, Comics, and general geekery.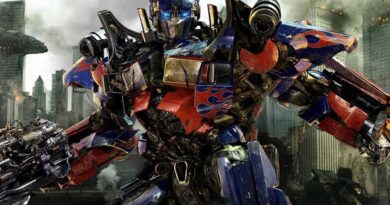 BS-Free Witchcraft
Bullshit-Free Witchcraft is a monthly podcast on the Modern Witchcraft movement, minus any extraneous, well, bullshit.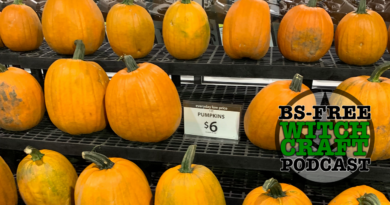 The Nerd & Tie Podcast
A Monthly Convention News and Pop Culture Podcast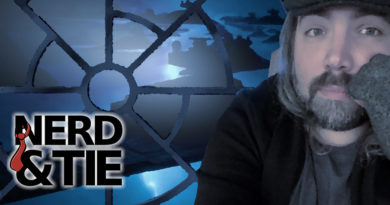 On This Day With Trae is a daily podcast hosted by Trae Dorn, in which they impart a random bit of historical trivia into your day. It's only about a minute and a half long, but it's kind of fun!
November 18

by

TRHOnline.com

on November 18, 2019 at 4:00 am

Something interesting happened on November 18, and Trae is going to tell you about it.
Video Game Videos