Con Scene Coverage:
In depth reporting on issues and news within the Midwestern, North American, and (occasionally) World Convention Scene.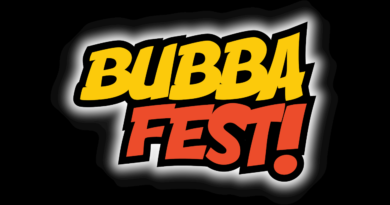 On This Day With Trae is a daily podcast hosted by Trae Dorn, in which they impart a random bit of historical trivia into your day. It's only about a minute and a half long, but it's kind of fun!
September 24

by

Nerd & Tie

on September 24, 2020 at 4:00 am

Something interesting happened on September 24, and Trae is going to tell you about it.
Nerd & Tie News